World Cup Dummy: The Tim Howard Is Everywhere Edition
Howler's World Cup podcast on the United States' loss to Belgium.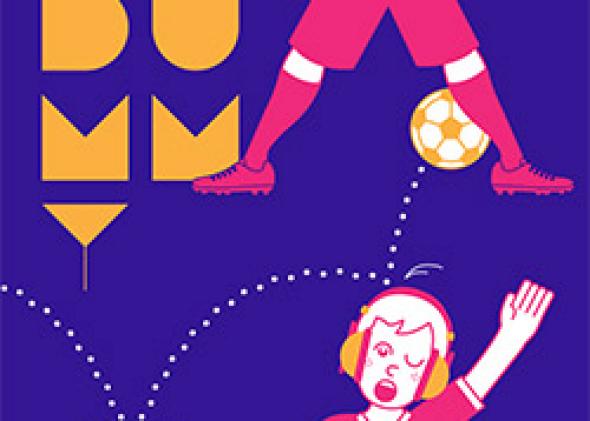 Listen to Dummy with David Goldblatt, Danny Karbassiyoon, and George Quraishi by clicking the arrow on the audio player below:
Throughout the World Cup, Slate's sports podcast Hang Up and Listen will have a special treat: a podcast extra from our soccer-obsessed friends at Howler Magazine.
On today's episode of Dummy, David Goldblatt, Danny Karbassiyoon, and George Quraishi break down Team USA's loss to Belgium in the Round of 16, focusing on the epic performance of goalkeeper Tim Howard. Later, they're joined by Dr. Emilio Bruna, an ecology professor at the University of Florida, to discuss how the Brazilian government is failing to meet the promises it made about protecting the environment as part of its World Cup bid. And Alan Black, Howler's resident curmudgeon, sends in a lament for fans whose countries didn't make it to Brazil this year.
Here are links to some of the topics mentioned on the show:
Podcast production and edit by Matthew Nelson and Ryan Catanese.