World Cup Dummy: The Now We Believe! Edition
Howler's World Cup podcast on the U.S. victory over Ghana, Luis Suárez, and more.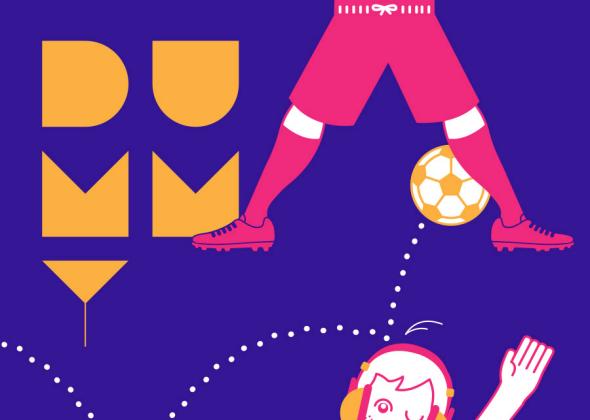 Listen to Dummy with David Goldblatt, Danny Karbassiyoon, and George Quraishi by clicking the arrow on the audio player below:
Throughout the World Cup, Slate's sports podcast Hang Up and Listen will have a special treat: a podcast extra from our soccer-obsessed friends at Howler Magazine.
In today's episode of Howler's World Cup podcast, Dummy, David Goldblatt, Danny Karbassiyoon, and George Quraishi catch up on all the action after a memorable night for Team USA. They talk about what went right, what went wrong, and what's next for the Americans. Alexander Abnos checks in with an update from the American camp. The panel also hits the highlights of the other big games over the weekend, including Italy-England, Uruguay-Costa Rica, and Spain-Netherlands. Danny explains what he saw in emerging star Joel Campbell when he scouted him for Arsenal, and George talks to a medical expert about whether we can expect to see reigning Premier League Player of the Year Luis Suárez on the field in Brazil. Finally, Dr. Sandra Rossi joins the show to explain how she's using her background in neuroscience to enhance athlete performance on the field for one of Argentina's biggest club teams.
Here are links to some of the topics mentioned on the show:
Podcast production and edit by Ryan Catanese.