World Cup Dummy: The Undead in the Group of Death Edition
Howler's World Cup podcast on the U.S. loss to Germany, Luis Suárez's latest bite, and Muslim players during Ramadan.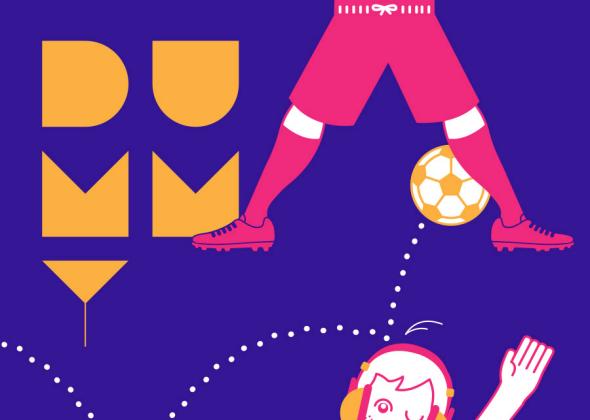 Listen to Dummy with David Goldblatt, Danny Karbassiyoon, and George Quraishi by clicking the arrow on the audio player below:
Advertisement

Throughout the World Cup, Slate's sports podcast Hang Up and Listen will have a special treat: a podcast extra from our soccer-obsessed friends at Howler Magazine.
In today's episode of Dummy, David Goldblatt, Danny Karbassiyoon, and George Quraishi talk about the United States advancing to the knockout stages of the World Cup. Alexander Abnos, who is with the team writing for ussoccer.com, reports from the stadium following the U.S. loss to Germany in Recife. The panel chews on the Luis Suárez incident, the best and worst of the group stage, and what is ahead in the tournament. With Ramadan and the knockout rounds beginning on Saturday, George speaks with Shireen Ahmed, an advocate for Muslim athletes, about some of the challenges faced by Muslim players.
Here are links to some of the topics mentioned on the show:
Podcast production and edit by Matthew Nelson and Ryan Catanese.
TODAY IN SLATE
Politics
Smash and Grab
Will competitive Senate contests in Kansas and South Dakota lead to more late-breaking races in future elections?