The Motor City Massacre Gabfest
Listen to Slate's show about a federal lawsuit that could gut Obamacare, minimum wage strikes, and Detroit's bankruptcy.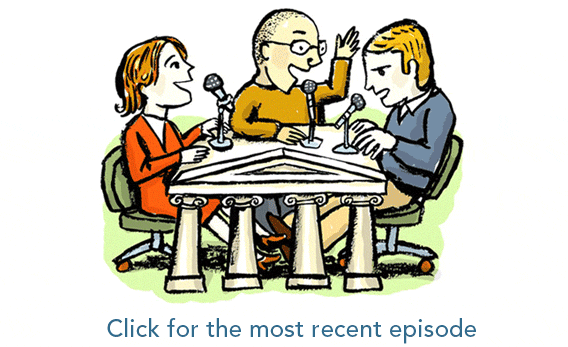 Become a fan of the Political Gabfest on Facebook. We post to the Facebook page throughout the week, so keep the conversation going by joining us there. Or follow us @SlateGabfest!
To listen to the discussion, use the player below:
On this week's Slate Political Gabfest, Emily Bazelon, John Dickerson, and David Plotz discuss whether the botched rollout of Obamacare will destroy progressivism, why Congress won't raise the minimum wage, and how other cities can avert a Detroit-style bankruptcy.
Here are some of the links and references mentioned during this week's show:
John chatters about Wilson, A. Scott Berg's biography of Woodrow Wilson.
Topic ideas for next week? You can tweet suggestions, links, and questions to @SlateGabfest. The email address for the Political Gabfest is gabfest@slate.com. (Email may be quoted by name unless the writer stipulates otherwise.)
Podcast production by Mike Vuolo. Links compiled by Rebecca Cohen.