Gabfest Extra: The Nuclear Option
David Plotz and Emily Bazelon discuss the Senate Democrats' vote to end filibusters of most presidential appointments.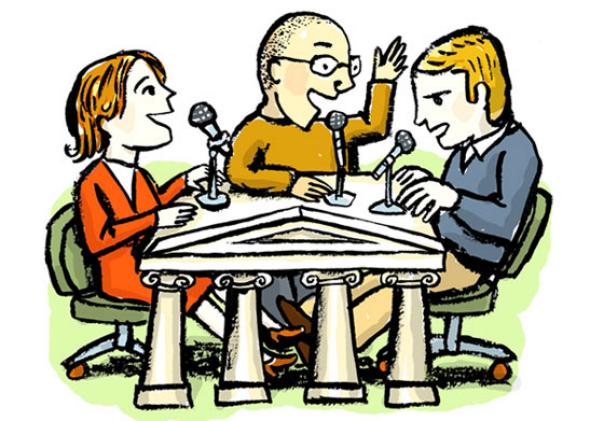 To listen to the discussion, use the player below:
Welcome to a Gabfest Extra examining the vote today by Senate Democrats to end the filibuster of most presidential appointments below the level of Supreme Court. David Plotz and Emily Bazelon discuss.
Advertisement

You can write us at gabfest@slate.com. (Email may be quoted by name unless the writer stipulates otherwise.)
Podcast production by Andy Bowers.
TODAY IN SLATE
Politics
Blacks Don't Have a Corporal Punishment Problem
Americans do. But when blacks exhibit the same behaviors as others, it becomes part of a greater black pathology.