The "How Clean Is Your CR?" Gabfest
Listen to Slate's show about the government shutdown, the Obamacare rollout, and Jews leaving their faith behind.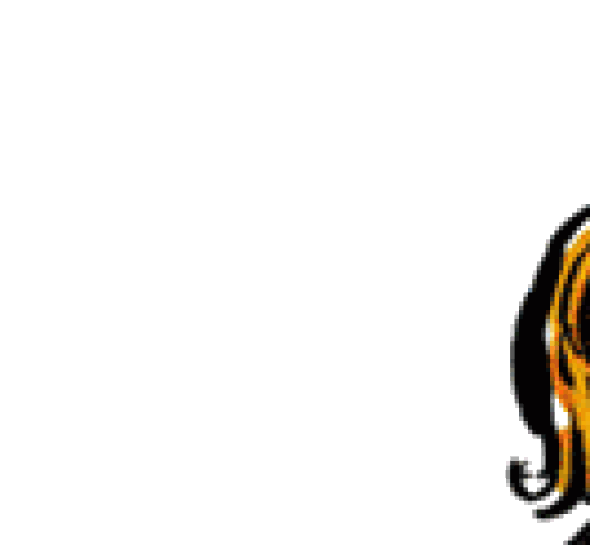 Become a fan of the Political Gabfest on Facebook. We post to the Facebook page throughout the week, so keep the conversation going by joining us there. Or follow us @SlateGabfest!
To listen to the discussion, use the player below:
Live Hang Up and Listen Gabfest! With special guest Bob Costas. New York City, Nov. 11, 7:30 p.m. Tickets.
Get the Gabfest Extra every weekday as long as the shutdown lasts!
On this week's Slate Political Gabfest, Emily Bazelon, John Dickerson, and David Plotz discuss why government shutdown negotiations look particularly grim this time around. They also discuss the rollout of Obamacare, and a Pew poll that shows more American Jews becoming nonreligious and marrying outside their faith.
Here are some of the links and references mentioned during this week's show:
Topic ideas for next week? You can tweet suggestions, links, and questions to @SlateGabfest. The email address for the Political Gabfest is gabfest@slate.com. (Email may be quoted by name unless the writer stipulates otherwise.)
Podcast production by Mike Vuolo. Links compiled by Rebecca Cohen.