Gabfest Extra: What Went Wrong With Healthcare.gov?
John Dickerson and David Auerbach discuss how a real software company would deal with the Obamacare mess.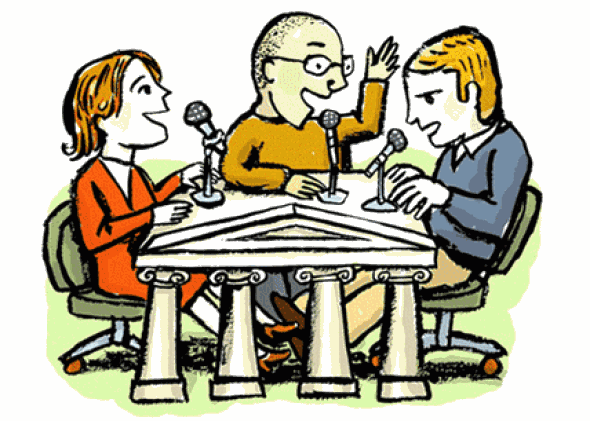 Become a fan of the Political Gabfest on Facebook. We post to the Facebook page throughout the week, so keep the conversation going by joining us there. Or follow us @SlateGabfest!
To listen to the discussion, use the player below:
Welcome to a Gabfest Extra examining what went wrong with Obamacare's healthcare.gov website, and the prospects for fixing it anytime soon. John Dickerson talks with David Auerbach, a software engineer and Slate contributor who's been following the debacle closely.
You can write us at gabfest@slate.com. (Email may be quoted by name unless the writer stipulates otherwise.)
Podcast production by Mike Vuolo and Andy Bowers.