DoubleX Gabfest: The Inside Inside Amy Schumer Edition
Listen to Slate's show about the new season of Comedy Central's sketch comedy show.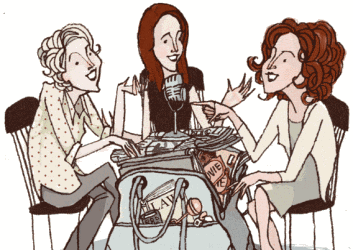 Listen to the DoubleX Gabfest by clicking the arrow on the audio player below:
On this week's Gabfest, Hanna Rosin, June Thomas, and Jessica Winter of Slate join New York editor Noreen Malone to talk about the Broadway musical Fun Home, Instagram envy, and the third season of Inside Amy Schumer's not-so-sneaky feminism.
Links to items discussed in the show:
Hanna recommends New York magazine's new podcast, Sex Lives.