DoubleX Gabfest: The Moody Bitches Edition
Listen to Slate's show about the new book, Moody Bitches.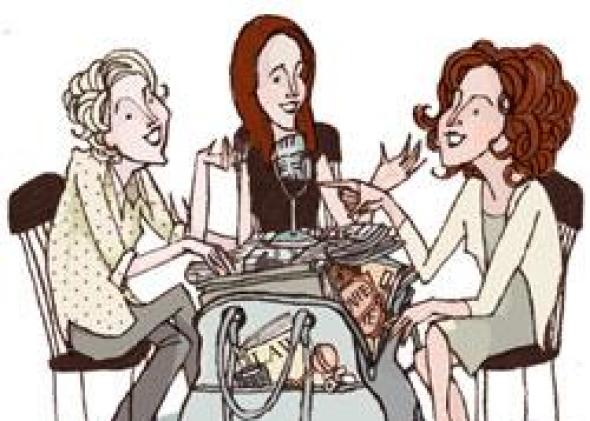 Listen to the DoubleX Gabfest by clicking the arrow on the audio player below:
On this week's Gabfest, DoubleX editor Hanna Rosin joins Outward editor June Thomas and New York editor Noreen Malone to discuss the new book Moody Bitches, #OffendEveryoneIn4Words, and the documentary The Hunting Ground.
Other items discussed in the show:
Noreen, in her eternal quest for good work music, likes Marian Hill.