DoubleX Gabfest: The Three Sexy Witches Edition
Listen to Slate's show about Gamergate, Kelli Stapleton, and witches.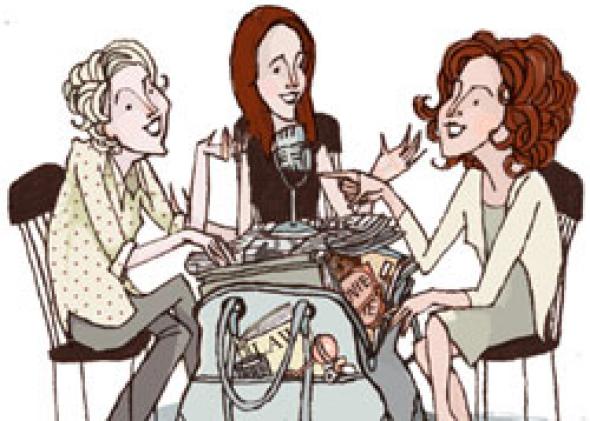 Become a fan of DoubleX on Facebook. Leave us love letters and see what other listeners are saying about the Gabfest. Send us an email to doublexgabfest@slate.com.
Listen to the DoubleX Gabfest by clicking the arrow on the audio player below:
In this week's Gabfest, DoubleX editor Hanna Rosin joins Outward editor June Thomas and New Yorkeditor Noreen Malone to discuss Gamergate, the woman who tried to kill her violent autistic child, and the history of witches.
Other items discussed in the show:
Noreen (sort of) recommends the movie Listen Up Philip, starring Jason Schwartzman and Elisabeth Moss.