DoubleX Gabfest: The Bechdel Test vs. the Jiggle Test Edition
Listen to Slate's show about Arianna Huffington, NFL cheerleaders, and The Other Woman.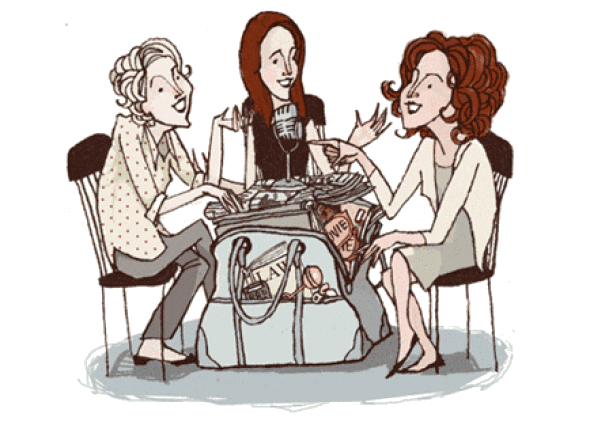 Listen to the DoubleX Gabfest by clicking the arrow on the audio player below:
In this week's Gabfest, Amanda Hess joins DoubleX's Hanna Rosin, Outward editor June Thomas, and New York editor Noreen Malone to discuss the Third Metric, Arianna Huffington's new focus on health and well-being, and NFL cheerleaders in revolt. Then Noreen tries to persuade Hanna and June that the new romantic comedy The Other Woman isn't as terrible as they think.
Other items discussed in the show:
June recommends Srugim, an Israeli TV show about a group of Jerusalem religious singles' adventures in love and friendship. Seasons 1 and 2 are available with English subtitles on Hulu and Amazon Instant. Start watching now so you can take part in our discussion of the show later this summer.