DoubleX Gabfest: The Weiner, Weed, and Workout Edition
Listen to Slate's show about Jennifer Weiner, women, and weed, and what your workout gear says about you.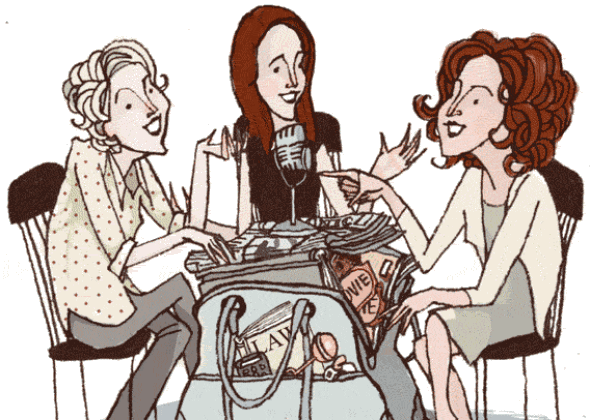 Listen to the DoubleX Gabfest by clicking the arrow on the audio player below:
Advertisement

In this week's Gabfest, DoubleX editor Hanna Rosin joins Outward editor June Thomas and New Republic staff writer Noreen Malone to discuss the Jennifer Weiner, whether weed culture is hostile to women, and what your workout gear says about you.
Other items discussed in the show:
As part of her ongoing quest to make country music fans out of DoubleX listeners, Noreen wants you to download Ashley Monroe's "Weed Instead of Roses."
Loyal fans of Slate's DoubleX, please remember to like us on our Facebook page. Tell us what we should cover in the next edition.
TODAY IN SLATE
Politics
The Irritating Confidante
John Dickerson on Ben Bradlee's fascinating relationship with John F. Kennedy.