DoubleX Gabfest: The Stop Binge Drinking Edition
Listen to Slate's show about women senators and the budget deal, young women and binge drinking, and a self-esteem campaign's misuse of the word beautiful.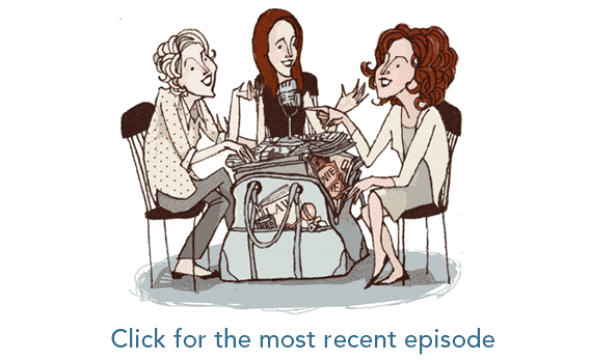 Listen to the DoubleX Gabfest by clicking the arrow on the audio player below:
In this week's Gabfest, DoubleX editor Hanna Rosin joins Slate's Outward blog editor June Thomas and New Republic staff writer Noreen Malone to discuss whether women senators were key to the budget deal, a controversial article telling young women not to binge drink or they put themselves at risk of assault, and a New York self-esteem campaign's misuse of the word "beautiful."
Other items discussed in the show:
Loyal fans of Slate's DoubleX, please remember to like us on our Facebook page.