DoubleX Gabfest: The Manteresting Edition
Slate's DoubleX Gabfest on Buzz Bissinger, cooking memoirs, and Pinterest for dudes.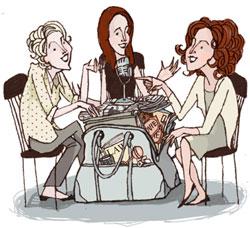 To listen to the DoubleX Gabfest, click the arrow on the player below.
In this edition of the Gabfest, Seth Stevenson and Jessica Grose of Slate join New Republic staff writer Noreen Malone to discuss addiction writing from Buzz Bissinger and Cat Marnell; whether cooking memoirs have become anti-feminist; and what, exactly, is the point of Pinterest-like sites for men.
Items discussed on the show:
Loyal fans of Slate's DoubleX, please remember to like us on our Facebook page.
TODAY IN SLATE
Medical Examiner
Here's Where We Stand With Ebola
Even experienced international disaster responders are shocked at how bad it's gotten.