DoubleX Gabfest: The Reindeer Sweater Edition
Listen to Slate's show about Virginia's proposed ultrasound law, the rise in single moms under 30, and the growth of the "mancessory."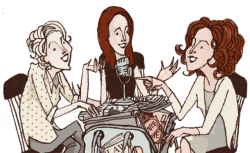 Listen to the DoubleX Gabfest by clicking the arrow on the audio player below or by opening this player in another tab:
Advertisement

The DoubleX "coffee talk" endorsements:
David Plotz is reading Divergent by Veronica Roth with his 11-year-old daughter. He maintains it is a Hunger Games rip-off about a dystopic future and a scrappy young heroine. See the covers side-by-side: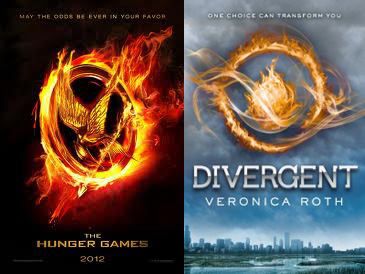 Links to other things we mentioned:
TODAY IN SLATE
Politics
The Democrats' War at Home
How can the president's party defend itself from the president's foreign policy blunders?