The Culture Gabfest Is Coming to Boston!
Tickets still available for the Oct. 20 show featuring poet Robert Pinsky.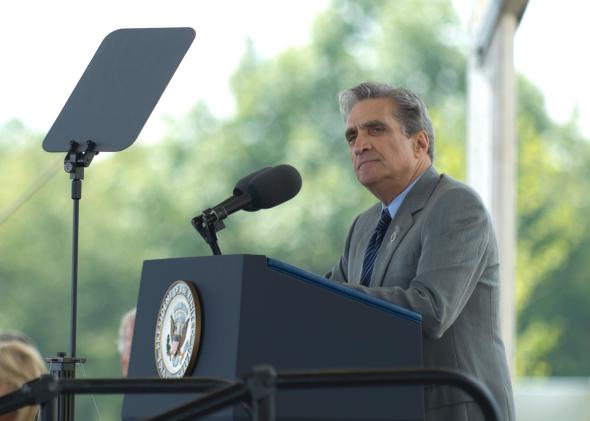 Tickets are still available for the show at the Wilbur Theatre on Oct. 20. The live Culture Gabfest will be recorded at 7:30 p.m. Doors open at 6:30 p.m. Slate Plus members will receive 30 percent off ticket purchases.