The Culture Gabfest "Silent T Party" Edition
Slate's Culture Gabfest on Stephen Colbert's move to The Late Show, Adam Begley's Updike, and Futurism at the Guggenheim.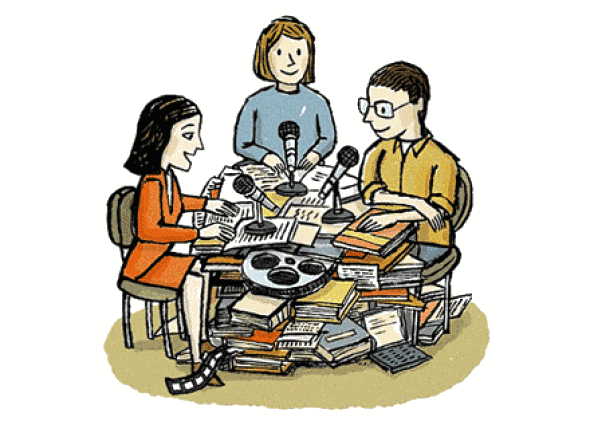 Listen to Culture Gabfest No. 291 with Stephen Metcalf, Dana Stevens, Julia Turner, and Jacob Weisberg with the audio player below.
Culturefest is on the radio! "Gabfest Radio" combines Slate's Culture and Political Gabfests in one show—listen on Saturdays at 7 a.m. and Sundays at 6 p.m. on WNYC's AM820.
Go to Slate.com/webby to vote for the Slate podcasts, which have been nominated for a Webby Award.
On this week's episode, the critics discuss Stephen Colbert's impending move to The Late Show, where he will replace David Letterman. Can another middle-aged white male reinvent late night? Next, the gabbers welcome Adam Begley to discuss his new biography of John Updike, and why we have trouble accepting a well-adjusted artist. And finally, the gabbers take a fieldtrip to the Guggenheim to view Italian Futurism 1909-1944: Reconstructing the Universe. Curator Vivien Greene guides the critics up the Guggenheim's iconic ramp, describing the thrills and perils of representing a movement as diverse and paradoxical as Italian Futurism.*
Links to some of the things we discussed this week follow:
Some of the Futurist art discussed is featured below: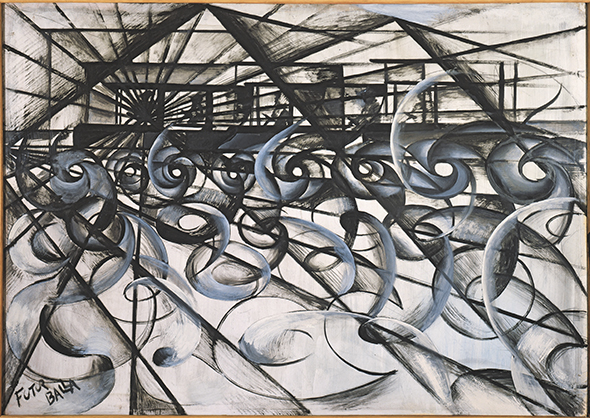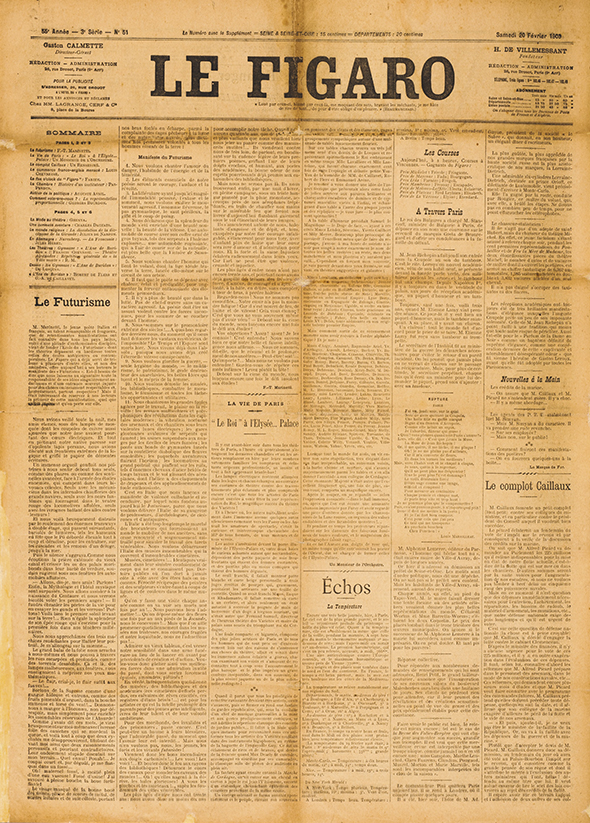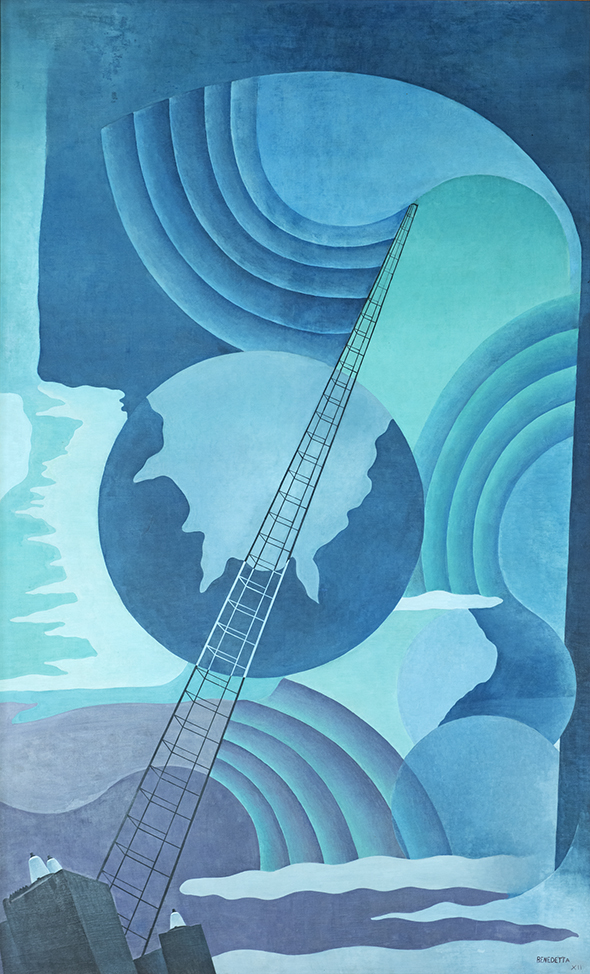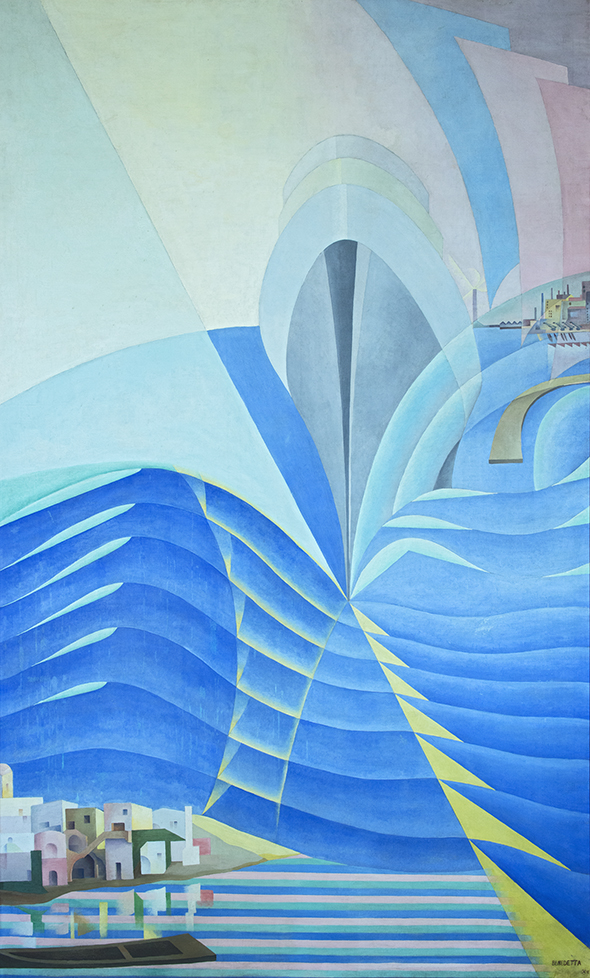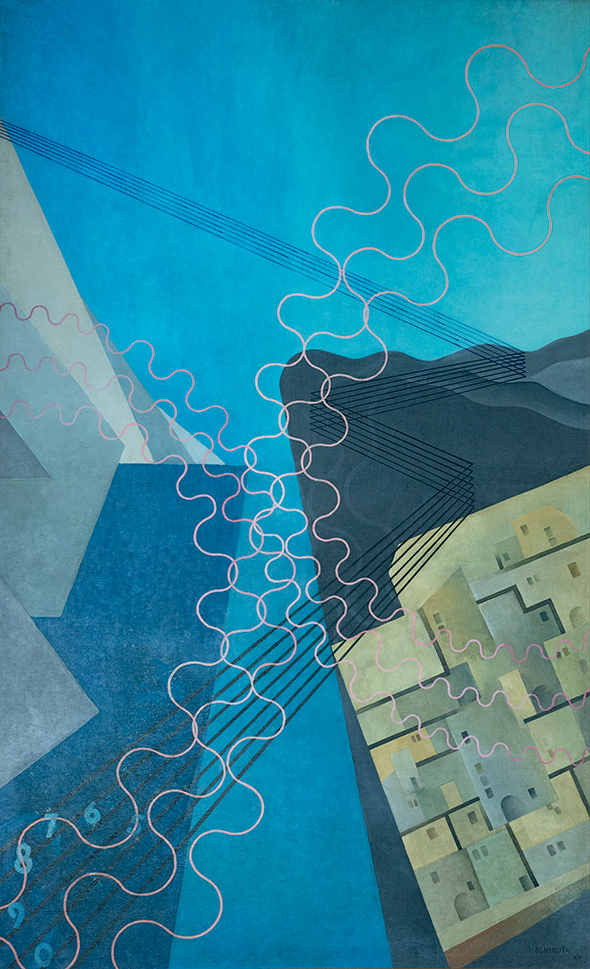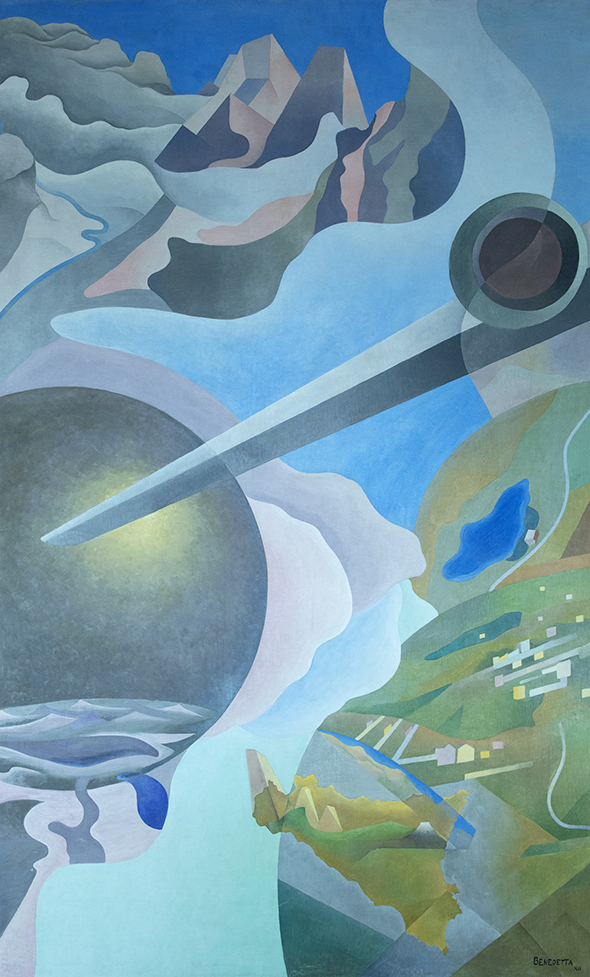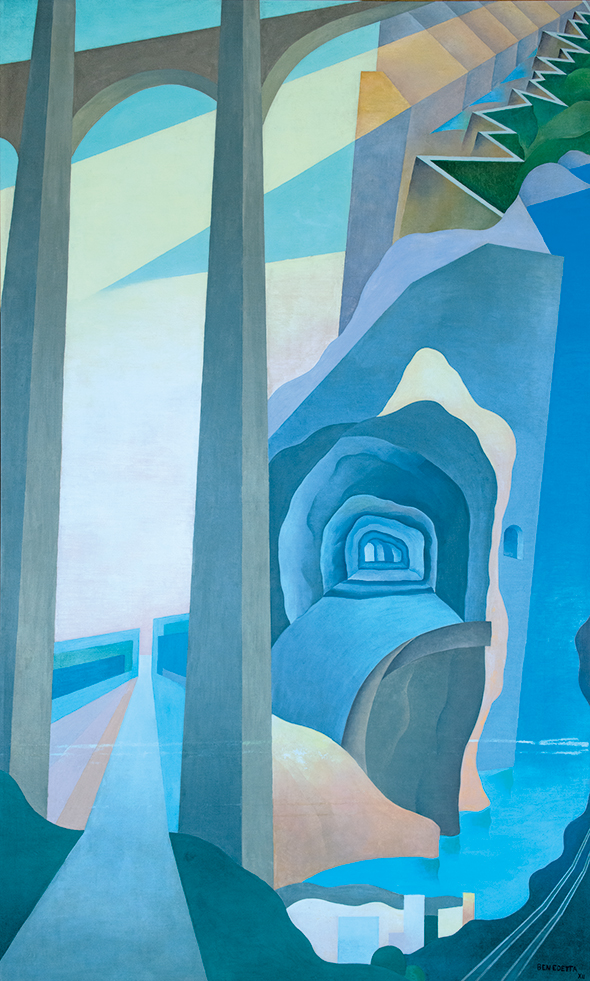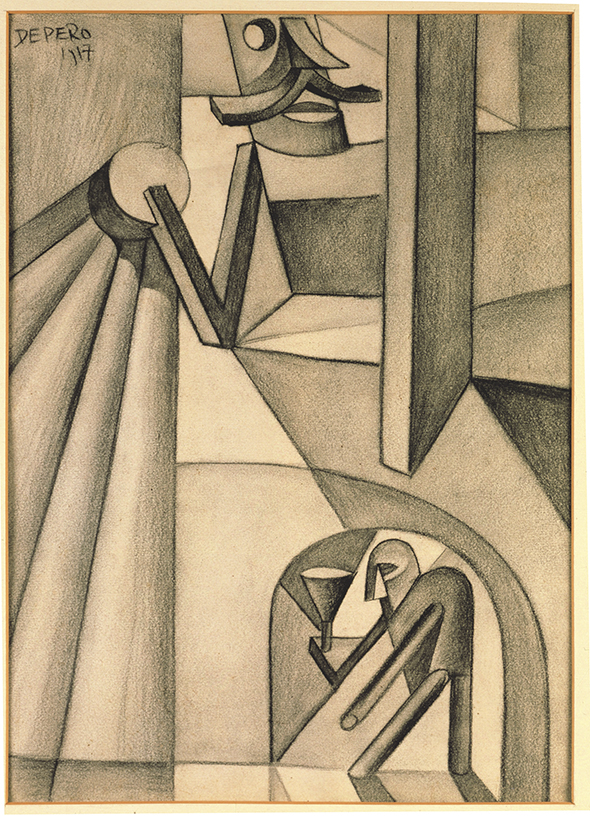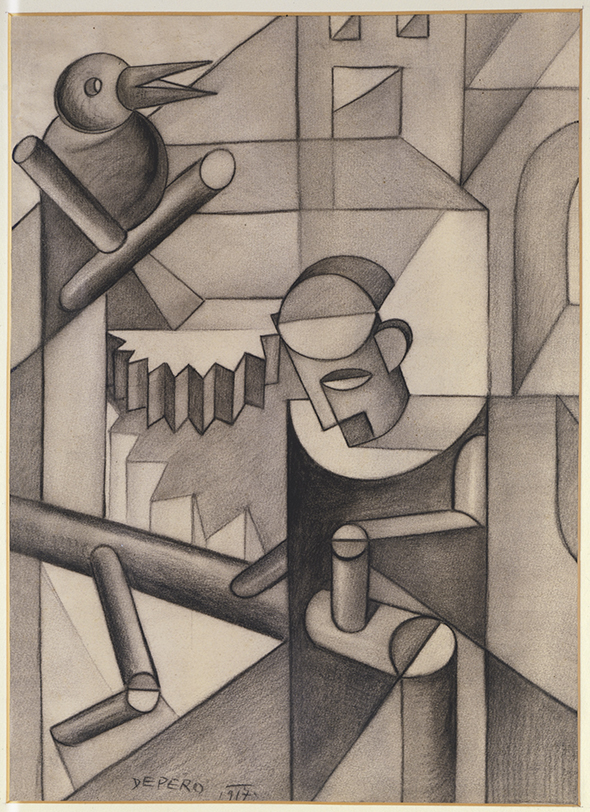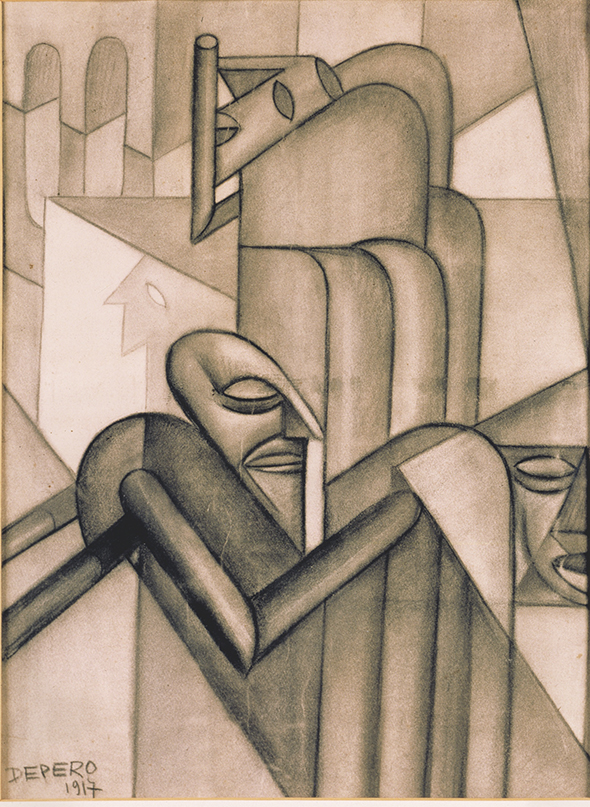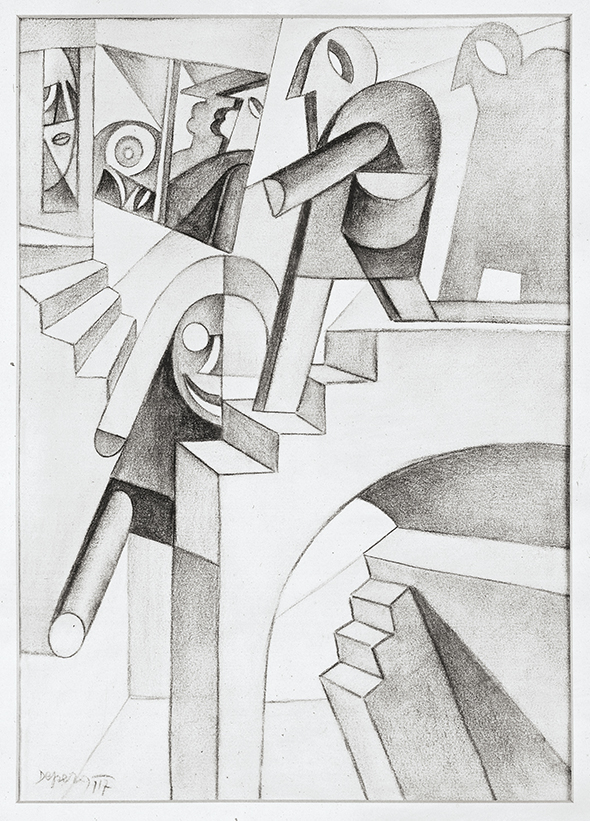 Julia: "The Food Room," Amy Schumer's very funny video skewering Aaron Sorkin.
You can email us at culturefest@slate.com.
This podcast was produced by Ann Heppermann. Our intern is Anna Shechtman.

Follow us on Twitter. And please Like the Culture Gabfest on Facebook.

Correction, April 17, 2014: This post originally misspelled the first name of curator Vivien Greene.