The Culture Gabfest "All That Chintz" Edition
Slate's Culture Gabfest on Inside Llewyn Davis, the threat of "smarm," and "Interwoven Globe" at the Metropolitan Museum of Art.
Listen to Culture Gabfest No. 273 with Stephen Metcalf, Dana Stevens, and Julia Turner with the audio player below.
The sponsors of this week's show are Adult Swim and Stamps.com. Watch Rick and Morty on Monday nights at 10:30 p.m. on Adult Swim. Go to Stamps.com and use the promo code "CULTUREFEST" for your no-risk free trial and bonus offer.
Culturefest is on the radio! "Gabfest Radio" combines Slate's Culture and Political Gabfests in one show—listen on Saturdays at 7 a.m. and Sundays at 6 p.m. on WNYC's AM820.
On this week's episode, the critics discuss Inside Llewyn Davis, a new film from Ethan and Joel Coen, set in the Greenwich Village folk music scene of the early 1960s. With help from Carl Wilson, Slate's music critic, the gabbers discuss the film's soulful soundtrack and ambiguous relationship to both misanthropy and satire. Next, inspired by Tom Scocca's anti-smarm polemic on Gawker, the critics discuss the threat of "smarm": What distinguishes it from "snark," and which is more toxic? Finally, the critics talk to Amelia Peck, chief curator of "The Interwoven Globe," an exhibit at the Metropolitan Museum of Art that explores the 16th- to 19th-century textile trade to redefine globalization in pre-Internet terms.
Links to some of the things we discussed this week follow:
Selected images from "The Interwoven Globe" are featured below.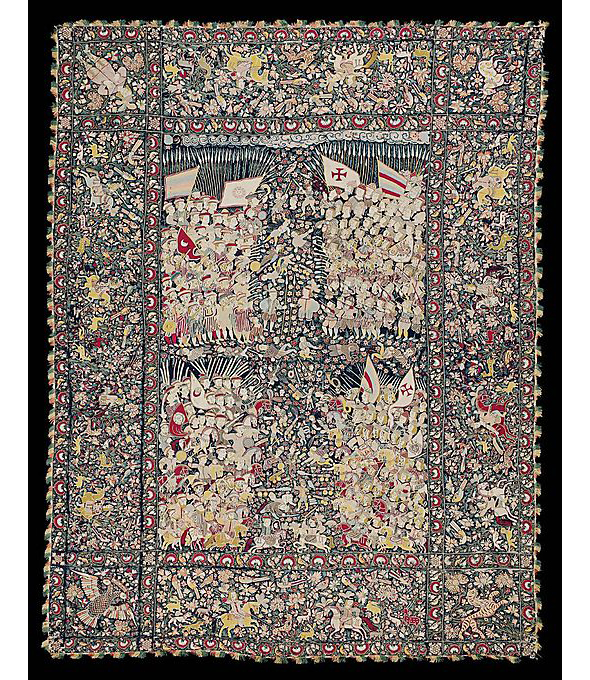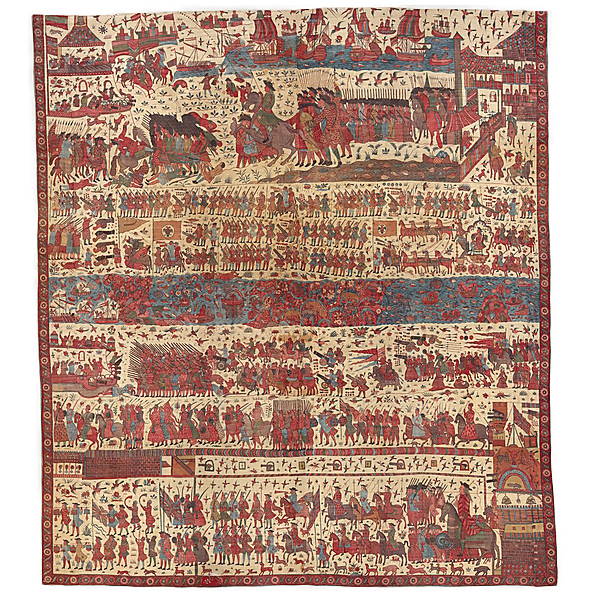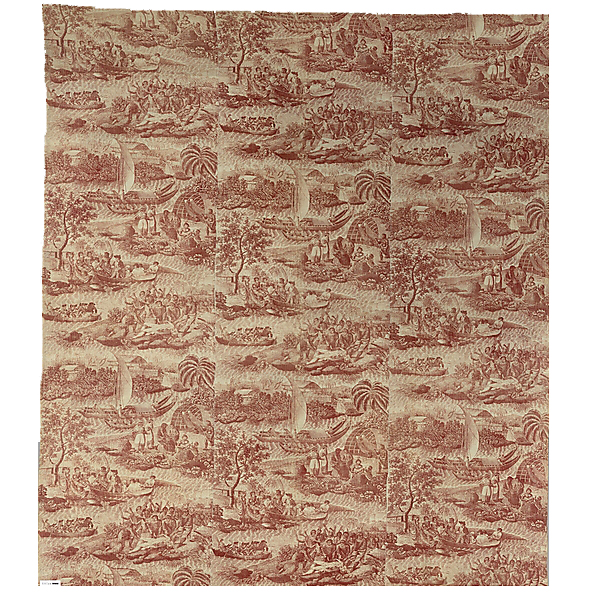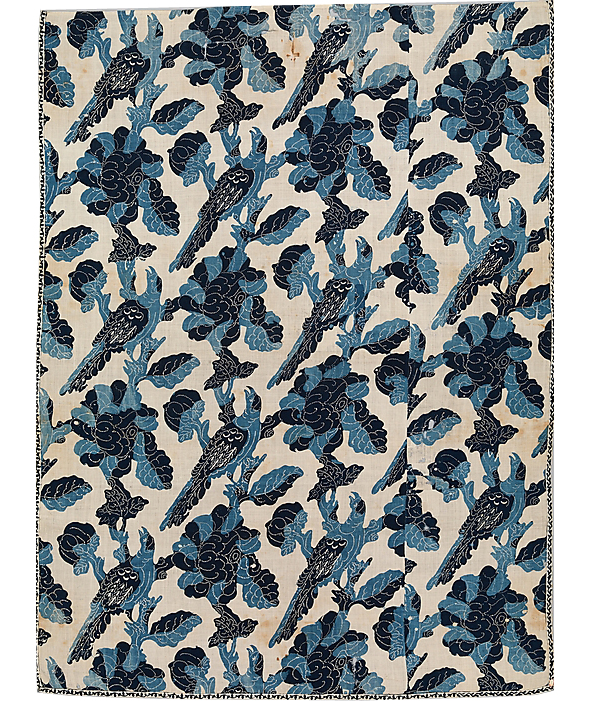 Steve: Sucking on Altoids while chopping onions
You can email us at culturefest@slate.com.
This podcast was produced by Chris Wade. Our intern is Anna Shechtman.