The Best of Slate Podcasts
Only have time for one podcast this week? Make it this one.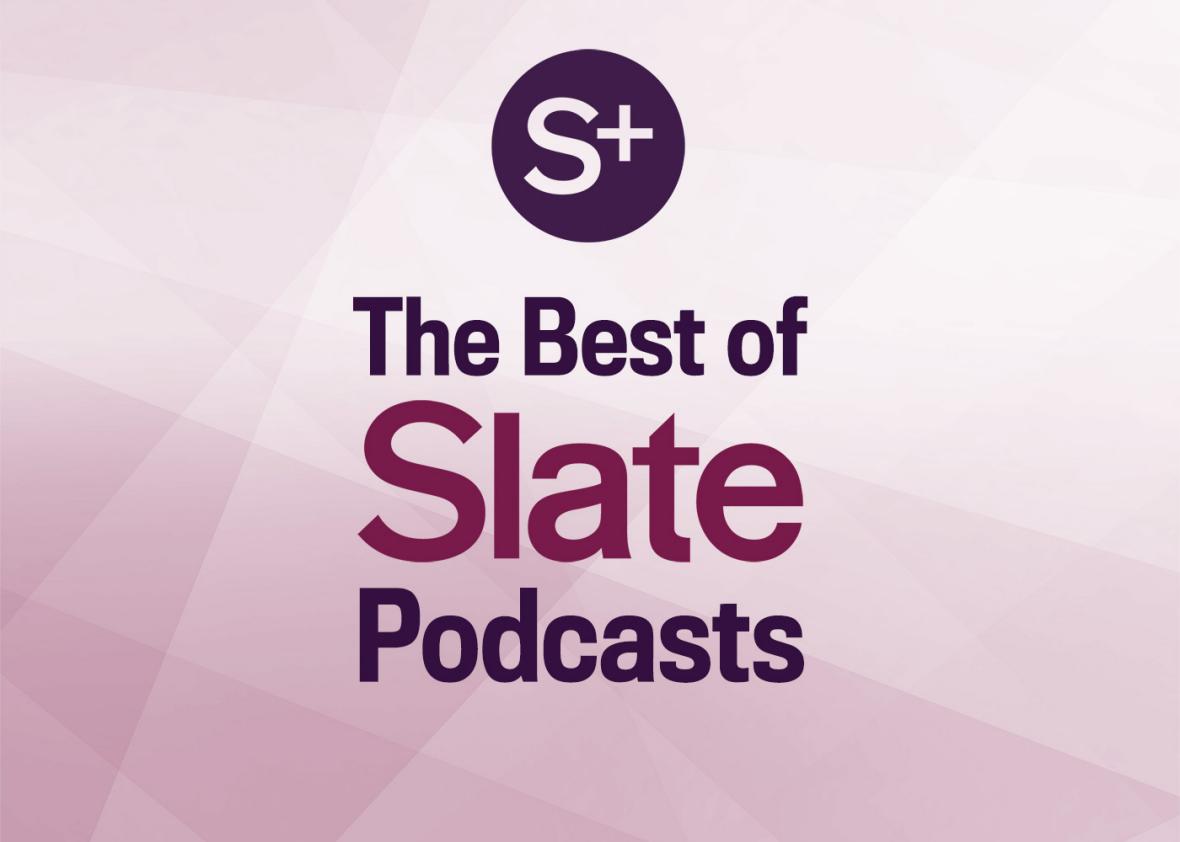 In this edition of our members-only podcast digest, listen to the best segments of the week:
The Culture Gabfest on S-Town, the new podcast from Serial and This American Life (begins at 00:00:36);
The Political Gabfest on the best movies for the Trump era (00:19:25);
Whistlestop on the fiery words of Spiro Agnew (00:26:25);
Trumpcast on the future of U.S.-China relations, with special guest Gideon Rachman, a Financial Times columnist (01:12:20);
And on I Have to Ask, Isaac Chotiner talks to proto-blogger and New York magazine correspondent Andrew Sullivan (01:35:10).