The Best of Slate Podcasts
Only have time for one podcast this week? Make it this one.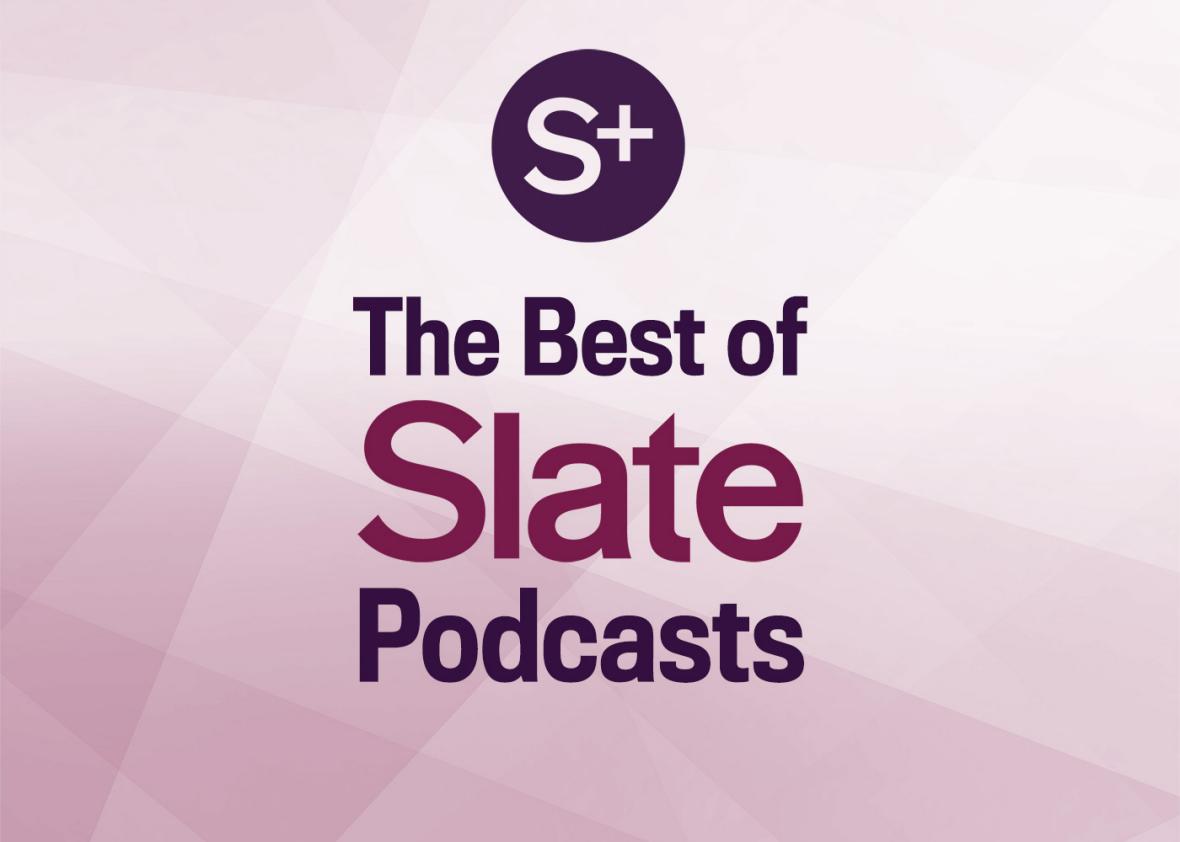 In this edition of our members-only podcast digest, listen to the best segments of the week:
Slate Money on racism and car insurance, with special guest Anna Szymanski (begins at 00:00:25);
Trumpcast on the case for impeachment, with special guest Noah Feldman, a Harvard University law professor (00:12:55);
The Culture Gabfest on that terrible Pepsi ad (00:55:00);
and the Political Gabfest on the United Airlines debacle (01:12:55).