The Best of Slate Podcasts
Only have time for one podcast this week? Make it this one.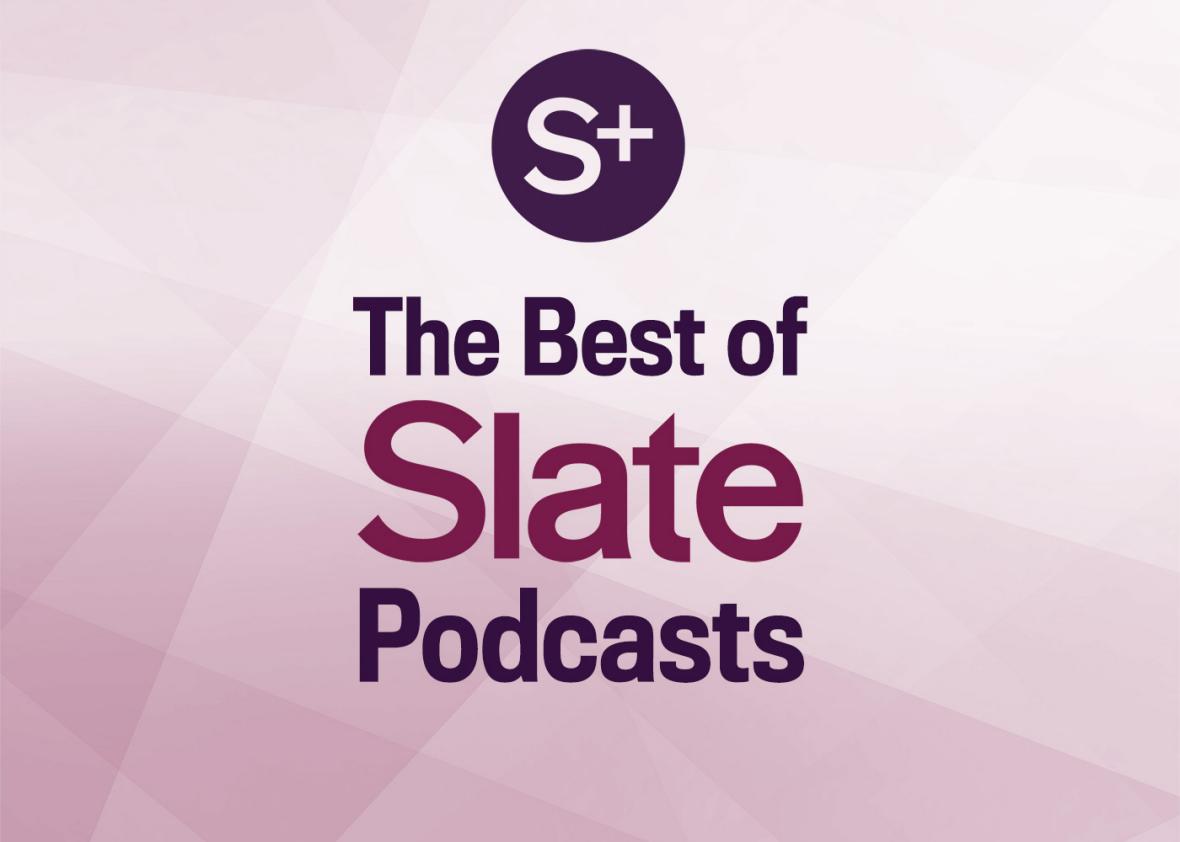 In this edition of our members-only podcast digest, listen to the best segments of the week:
Slate Money on Uber and the future of ridesharing in China (begins at 00:00:35);
Hang Up and Listen on what makes Katie Ledecky so fast (00:15:20);
The Culture Gabfest on the pilgrimages people make to the homes of revered writers with special guest Kate Bolick, author of Spinster: Making a Life of One's Own (00:29:40);
And the Political Gabfest on the art of the political apology, with special guest Kirsten Powers, a columnist for USA Today (00:54:20).
Join Slate Plus to Hear the Best of Slate Podcasts
Members get a new episode of our podcast digest every week—so even if you're short on time, you'll never miss the best conversations from the Political Gabfest, the Culture Gabfest, and all of your favorite Slate podcasts. Membership starts at just $5 a month.
Subscribe to the Best of Slate Podcasts
For full instructions see the Slate Plus podcasts FAQ.