The Best of Slate Podcasts
Only have time for one podcast this week? Make it this one.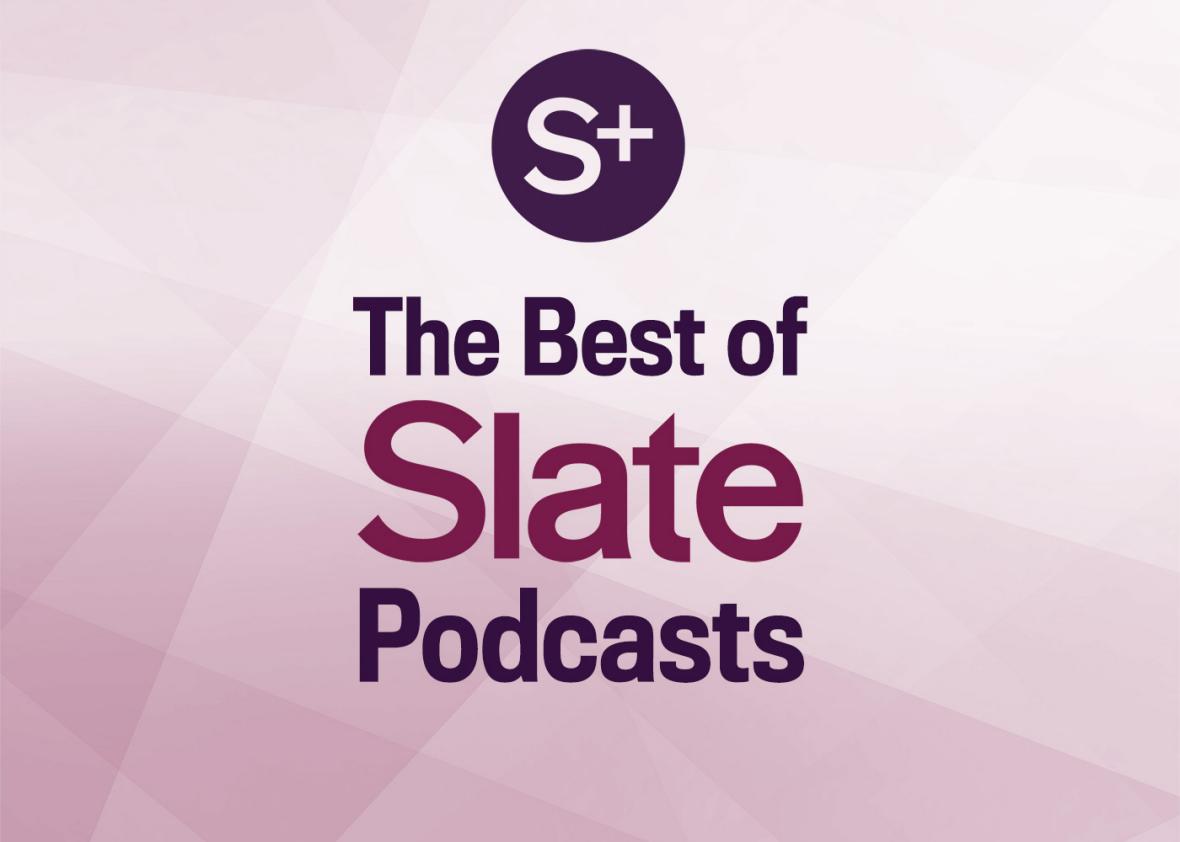 In this edition of our members-only podcast digest, listen to the best segments of the week:
Hang Up and Listen on Russia and the Olympics (begins at 00:00:35);
Slate's Working podcast talks to President Obama's head speechwriter (00:19:00);
The Culture Gabfest nominates 2016's Summer Strut list (00:48:30);
And the Political Gabfest talks about the Russian connection to the DNC hack (01:36:10).
Join Slate Plus to Hear the Best of Slate Podcasts
Members get a new episode of our podcast digest every week—so even if you're short on time, you'll never miss the best conversations from the Political Gabfest, the Culture Gabfest, and all of your favorite Slate podcasts. Membership starts at just $5 a month.
Subscribe to the Best of Slate Podcasts
Copy this link and manually import it into your podcast app:
For full instructions see the Slate Plus podcasts FAQ.