The Best of Slate Podcasts
Only have time for one podcast this week? Make it this one.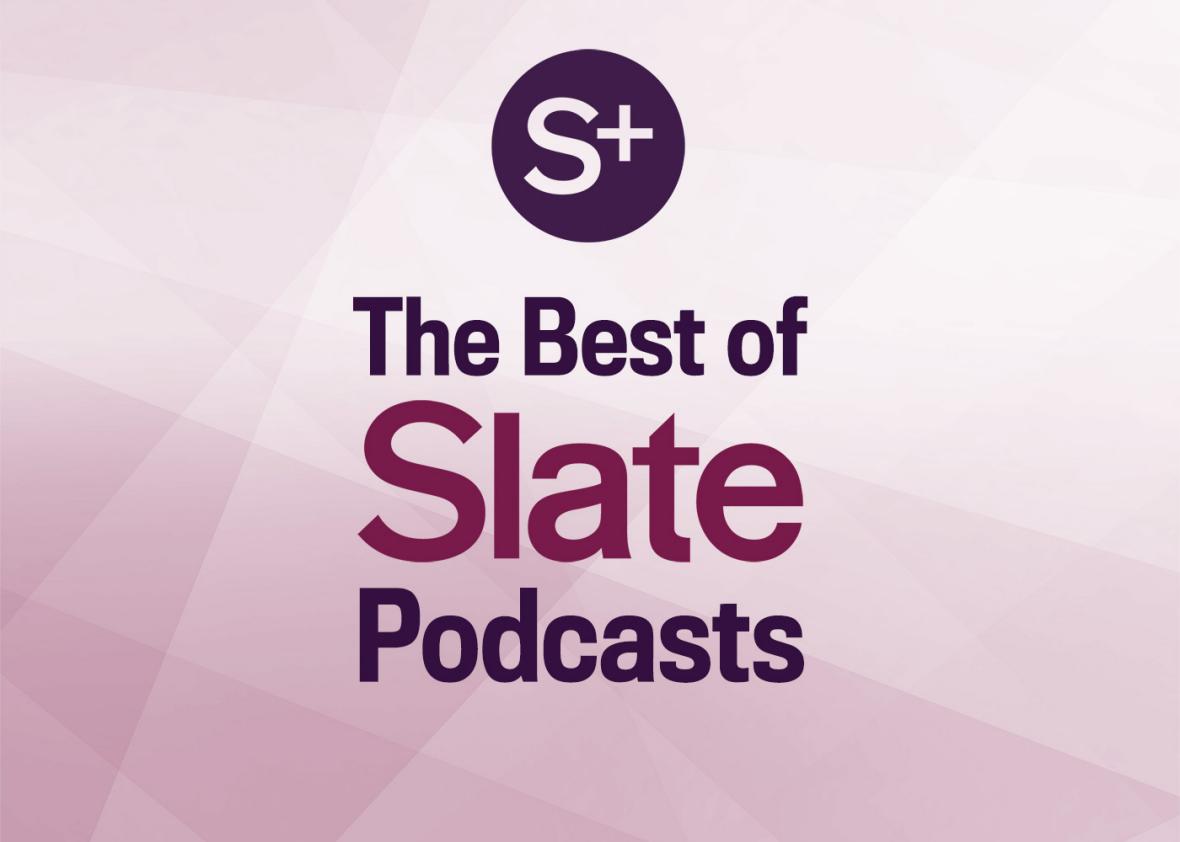 In this edition of our members-only podcast digest, listen to the best segments of the week:
Hang Up and Listen on what to expect from the ascendant U.S. women's gymnastics team at the Rio Olympics (begins at 00:00:35);
The DoubleX Gabfest on the sexual assault lawsuit against Fox News boss Roger Ailes (00:17:10);
The Culture Gabfest on cosmetic surgery in Hollywood (00:31:10);
And the Political Gabfest on what to make of another terrible week of police shootings and gun violence (00:49:30).
Join Slate Plus to Hear the Best of Slate Podcasts
Members get a new episode of our podcast digest every week—so even if you're short on time, you'll never miss the best conversations from the Political Gabfest, the Culture Gabfest, and all of your favorite Slate podcasts. Membership starts at just $5 a month.
Subscribe to the Best of Slate Podcasts
For full instructions see the Slate Plus podcasts FAQ.