Amicus: The Machinery of Death
The Supreme Court is taking up capital punishment in a big way this term, against a backdrop of continuing foul-ups with lethal injections by states.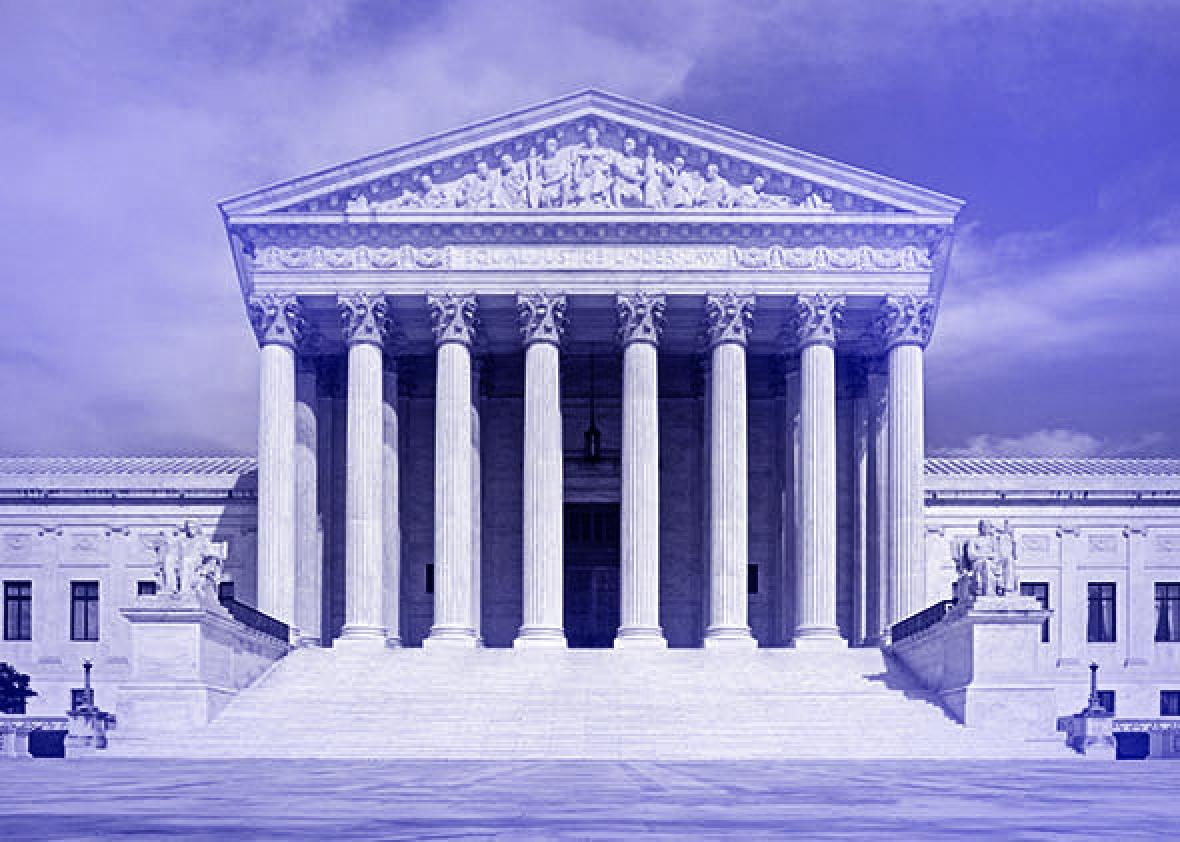 Listen to Episode 27 of Slate's Amicus:
The new Supreme Court term opened this week and included arguments in the first of several death penalty cases already on the docket. At the same time, we've witnessed whiplash-inducing action at the state level, with a number of planned executions being halted at the last minute, and other executions going forward despite lingering legal questions about them.
In this episode, Dahlia sits down with Andrew Cohen of the Marshall Project, 60 Minutes, and CBS Radio News to discuss whether death penalty abolitionists could soon be having their day in the nation's highest court.
Transcripts of Amicus are available to Slate Plus members. Consider signing up today! Members get bonus segments, exclusive member-only podcasts, and more. Sign up for a free trial today here.
Amicus is sponsored by the Great Courses, offering a series of lectures about business and presentation—including "Scientific Secrets for a Powerful Memory," "How Conversation Works," "The Art of Public Speaking," and "Influence: Mastering Life's Most Powerful Skill." Order any one of these courses for only $9.95 for a limited time at TheGreatCourses.com/amicus.
And by Casper, an online retailer of premium mattresses for a fraction of the price. Casper mattresses come with free delivery and returns within a 100-day period. Right now, get $50 toward any mattress by visiting Casper.com/amicus and using the promo code AMICUS.
Podcast production by Tony Field.