No Second Chances
Should hundreds of convicted murderers be allowed to make the case that they've changed?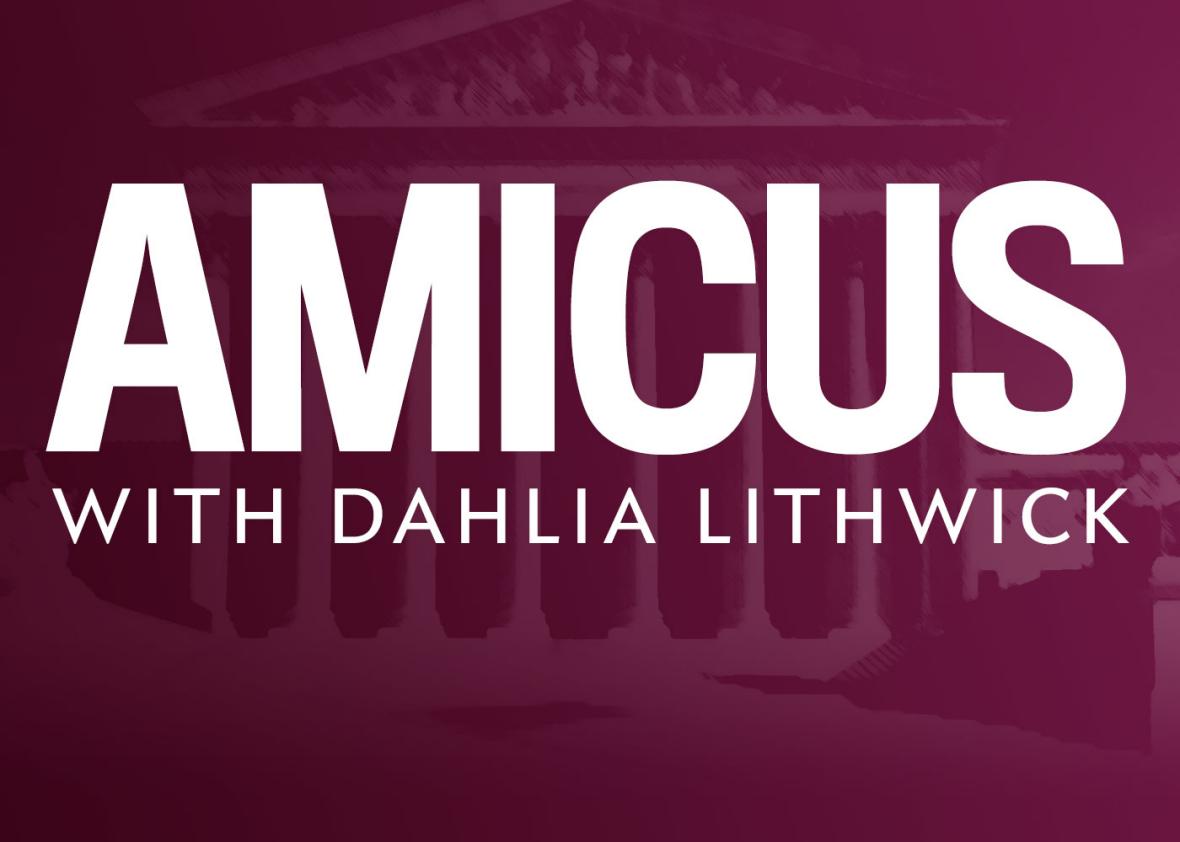 Listen to Episode 28 of Slate's Amicus:
If prosecution for witchcraft has been deemed unconstitutional, what should courts do about people already imprisoned for that offense? That was a hypothetical posed by Justice Stephen Breyer this week during arguments in Montgomery v. Louisiana. The case considers an earlier ruling by the Supreme Court that threw out mandatory sentences of life without parole for juvenile offenders, and asks whether it should apply retroactively to the hundreds of people still serving those sentences. Dahlia discusses the case with Slate contributor Robert J. Smith, a visiting scholar at the University of Texas at Austin School of Law and co-author of an amicus brief in Montgomery.
Transcripts of Amicus are available to Slate Plus members. Consider signing up today! Members get bonus segments, exclusive member-only podcasts, and more. Sign up for a free trial today here.
Amicus is sponsored by the Great Courses, offering a series of lectures about business and presentation—including Scientific Secrets for a Powerful Memory, How Conversation Works, The Art of Public Speaking, and Influence: Mastering Life's Most Powerful Skill. Order any one of these courses for only $9.95 for a limited time at TheGreatCourses.com/amicus.

And by The Rachel Maddow Show on MSNBC. Watch Rachel as she breaks down the big headlines for the local threads that tie them all together. It's the Rachel Maddow Show … covering America one story at time. Weeknights at 9 Eastern only on MSNBC.
Podcast production by Tony Field.