Amicus: Sandra and Ruth
The author of a new book about the first two female justices describes what it took for them to get to the high court.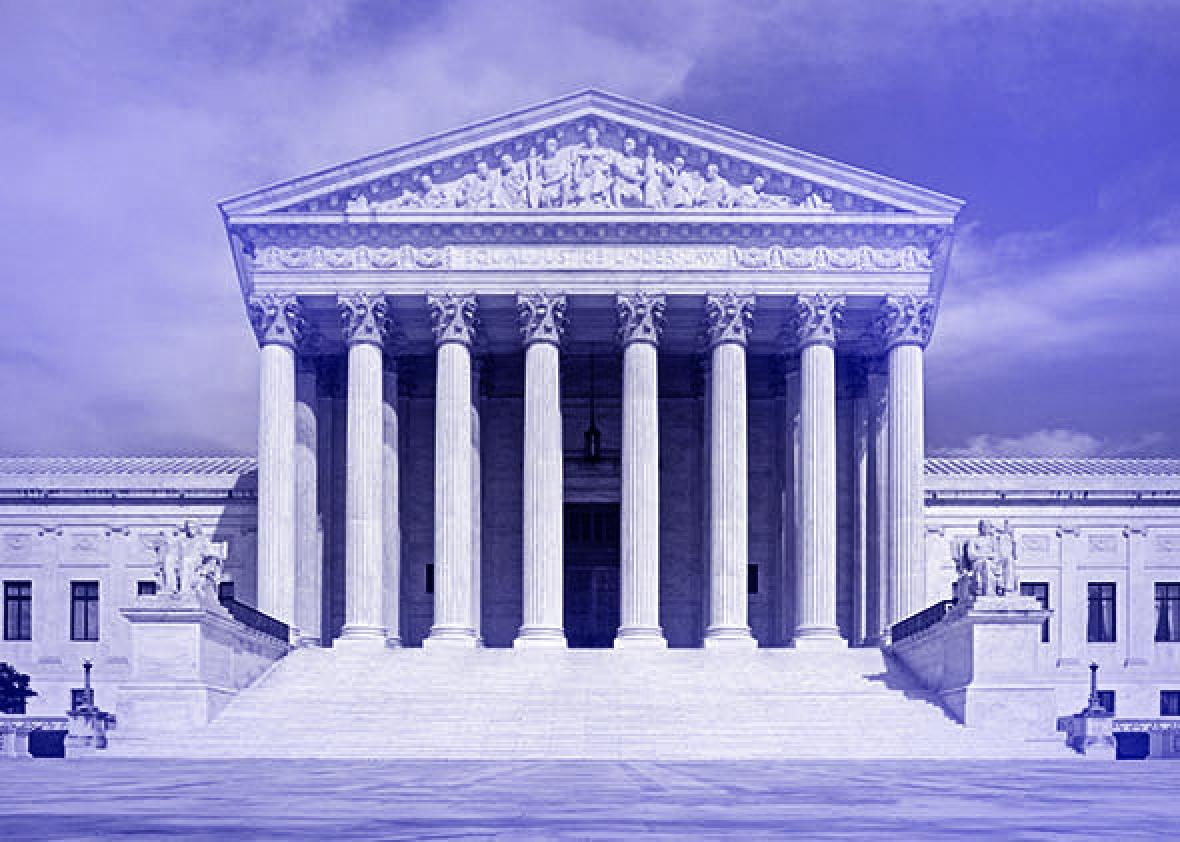 Listen to Episode 25 of Slate's Amicus:
Transcripts of Amicus are available to Slate Plus members. Consider signing up today! Members get bonus segments, exclusive member-only podcasts, and more. Sign up for a free trial today here. (Note: After a new episode is posted, its transcript may take several days to appear on our show page.)
Amicus is sponsored by the Great Courses, offering engaging audio and video lectures taught by top professors—courses like "Cycles of American Political Thought." Right now, get up to 80 percent off the original price when you visit TheGreatCourses.com/AMICUS.
And by LegalZoom—a way for regular people to confidently navigate the legal system. If you need help with incorporation, trademarks, last wills, living trusts, and more, then don't let legal hurdles become an excuse. Go to LegalZoom.com today and enter AMICUS in the referral box for additional savings.
And by FreshBooks, the super-simple invoicing solution designed to help lawyers, consultants, and freelancers be organized, save time, and get paid faster. Creating and sending invoices, managing your expenses, and tracking your billable hours is about to get a lot easier. Go to FreshBooks.com/AMICUS for your free 30-day trial.

Please let us know what you think of our legal affairs podcast. Our email is amicus@slate.com.
Podcast production by Tony Field.