Amicus: Ballot-Box Special
Dahlia Lithwick unpacks some of the voting problems we'll hear about in the final days of election season.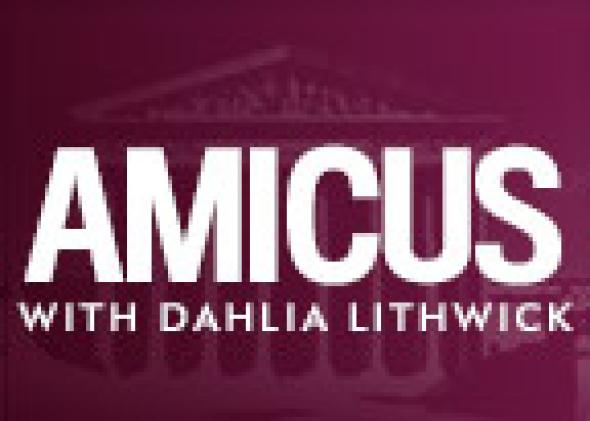 Listen to Episode No. 4 of Slate's Amicus:
This week on Amicus: a pre-election special. Dahlia sits down with University of California–Irvine law professor Rick Hasen, founder of the Election Law Blog, to survey the landscape of state voter ID laws. They consider the effect of recent headlines on voters' confidence in elections, as well as the enduring curiosity of judicial elections in America.
We're eager to hear your thoughts about Amicus, which will appear several times a month to start.
Podcast production by Tony Field.