Amicus: Revenge of the Octogenarians
Dahlia Lithwick talks with Jeffrey Toobin about Obama's judicial legacy, and how Ruth Bader Ginsberg may want Dahlia's job.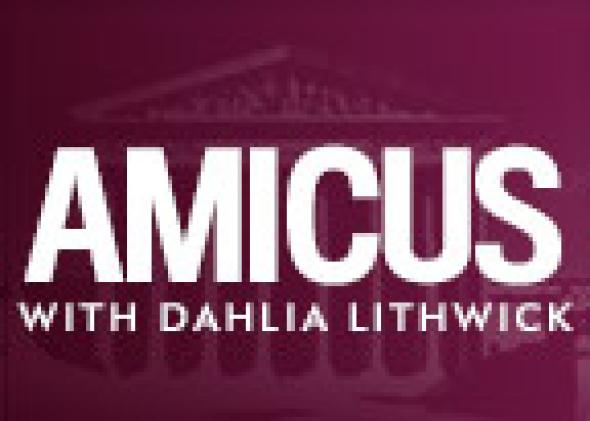 Listen to Episode 3 of Slate's Amicus:
On Episode 3 of our new Supreme Court podcast, Slate's Dahlia Lithwick talks with The New Yorker's Jeffrey Toobin about his recent interview with President Obama on Obama's judicial legacy. Then Dahlia welcomes Roberta Kaplan, the lawyer who won last year's DOMA case United States vs. Windsor and who's now fighting for same-sex marriage in the South.
Please let us know what you think of Amicus, which will appear several times a month to start.
Podcast production by Tony Field.