Every John F. Kennedy Street, Park, Airport, and School in the World
A map of the hundreds of locations named for the 35th president.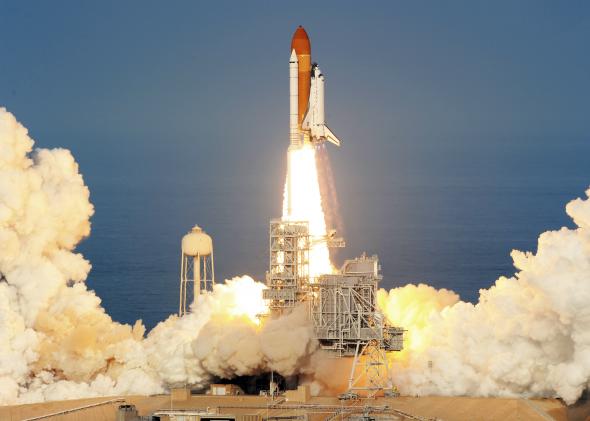 Places named after Kennedy
School
Road
Park
Other

Fifty years after the assassination of John F. Kennedy, the former president's name survives in hundreds of schools, streets, parks, and centers that memorialize him across the globe. Slate looked for as many memorials as it could find and plotted each on the map above. The result is an illustration of the president's influence not only in the U.S. but also the entire world. Did we miss a memorial? Email us at slate.kennedy.tips@gmail.com.
TODAY IN SLATE
Politics
Blacks Don't Have a Corporal Punishment Problem
Americans do. But when blacks exhibit the same behaviors as others, it becomes part of a greater black pathology.
Lifetime Didn't Think the Steubenville Rape Case Was Dramatic Enough
So they added a little self-immolation.