The Occupation of Alcatraz
Join Slate's open thread for the week of Nov 20.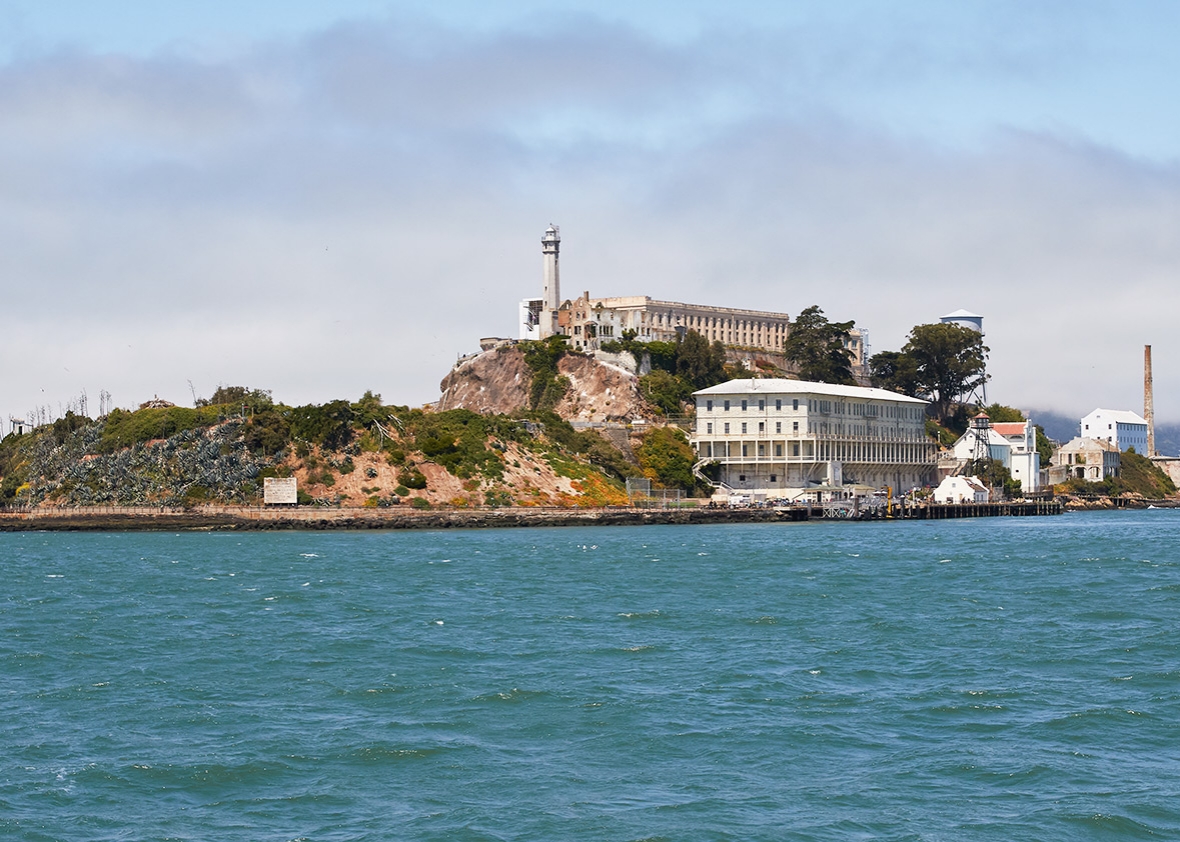 On this day in 1969, a group of Native American activists began a 19-month occupation of Alcatraz island in the San Francisco Bay. You may use the comment thread on this page to examine the history of Native American and First Nations land claims, or to pursue other points of off-topic, freewheeling discourse.