Run for Your Life, Peter Rabbit!
Join Slate's open thread for the week of Oct. 2.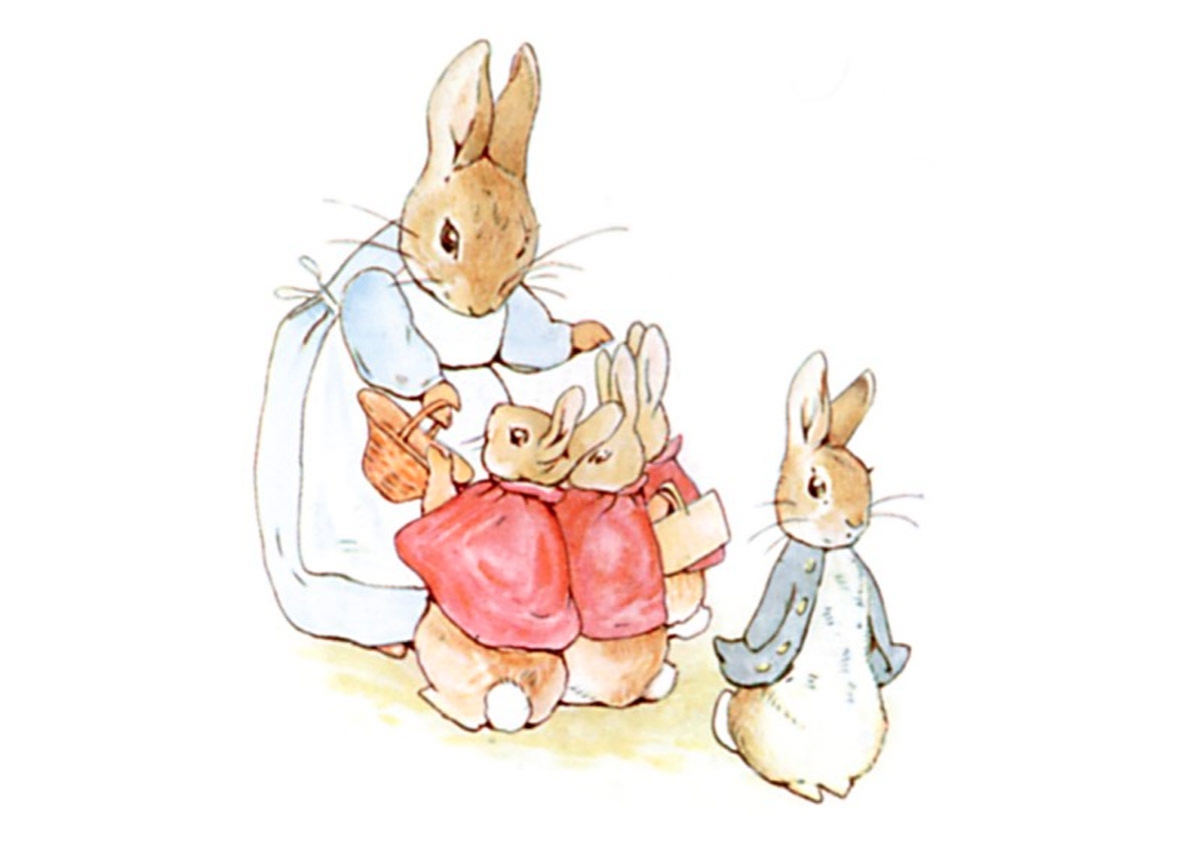 On or about this day in 1902, Beatrix Potter published The Tale of Peter Rabbit, the children's book about an anthropomorphic bunny who outruns a homicidal farmer. You may use the comment thread on this page to celebrate Peter's escape, or to pursue other points of off topic, freewheeling discourse.