Gabfest Truthiness
WATCH: Stephen Colbert drops by the live NYC Political Gabfest.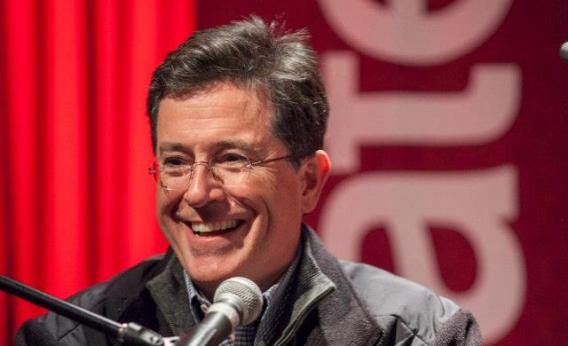 The Political Gabfest, recorded in front of a live audience at New York's 92YTribeca, this week had an unexpected guest. Footage appears courtesy of 92Y.
TODAY IN SLATE
Jurisprudence
Scalia's Liberal Streak
The conservative justice's most brilliant—and surprisingly progressive—moments on the bench.