The Life of Hugo Chávez
Photos of the controversial Latin American leader.
Venezuelan President Hugo Chávez died on Tuesday after a two-year bout with cancer, a 14-year rule, three elections, and one coup attempt. The controversial leader, famous for his anti-imperialist rhetoric and policies, galvanized his nation's poor and antagonized both neighbors and overseas powers.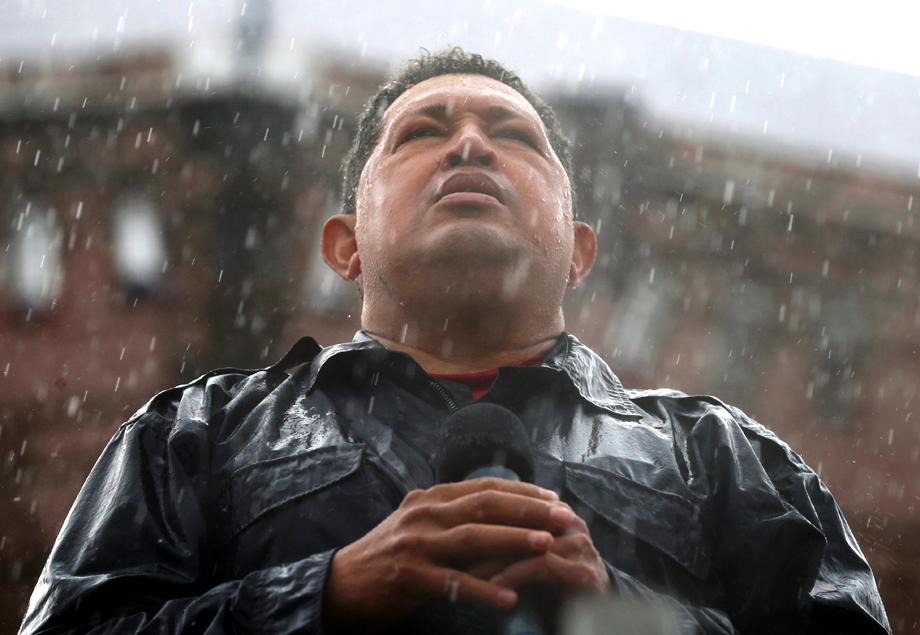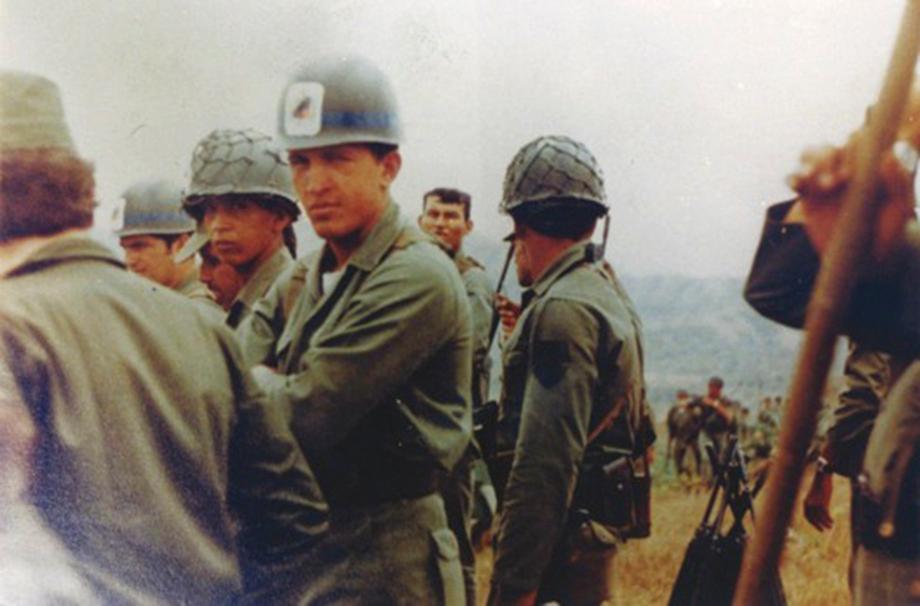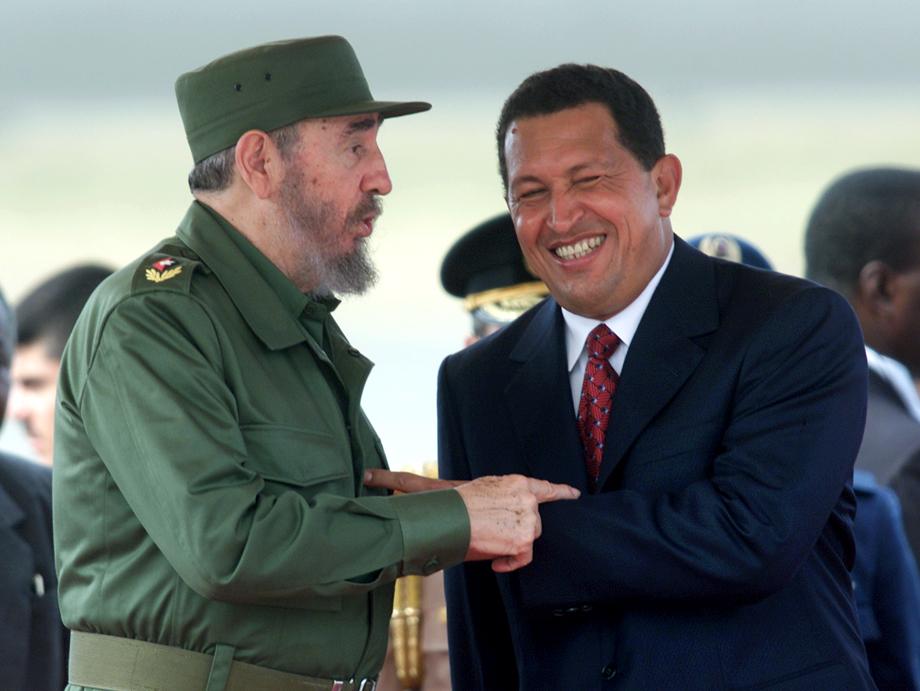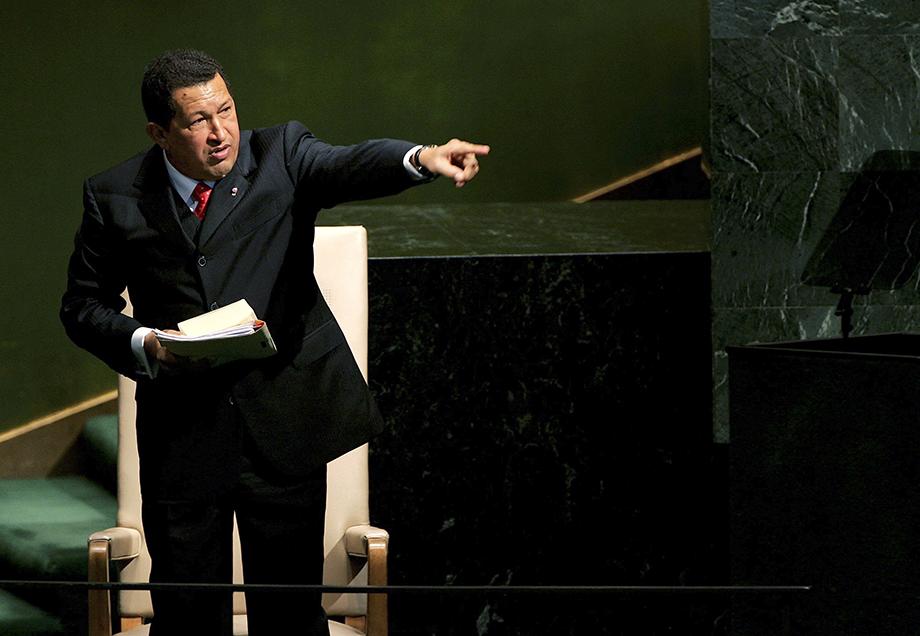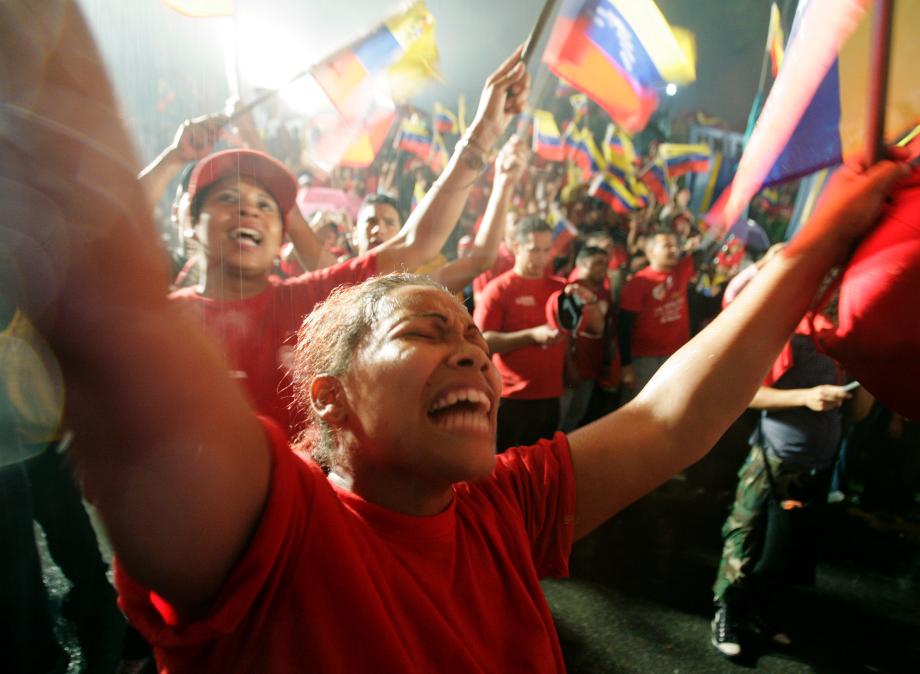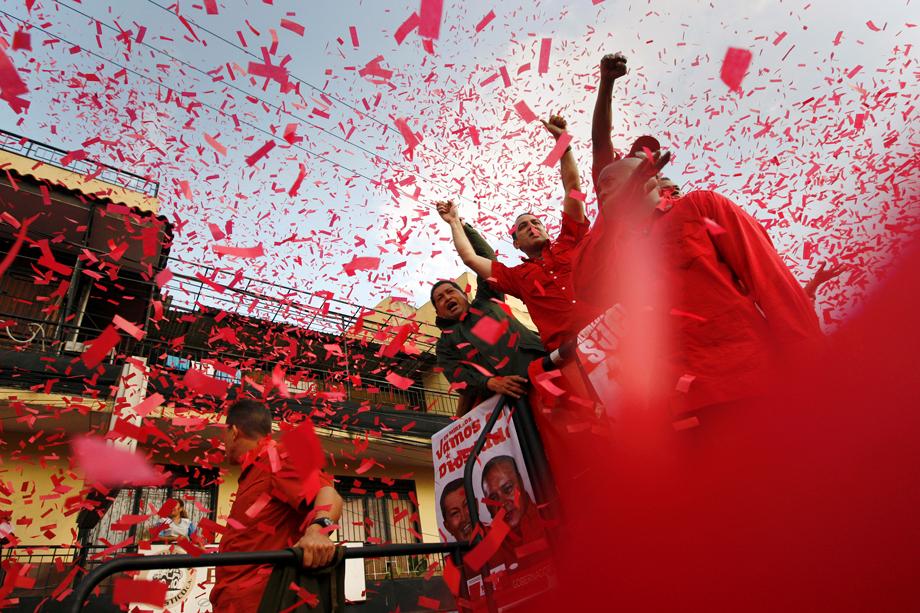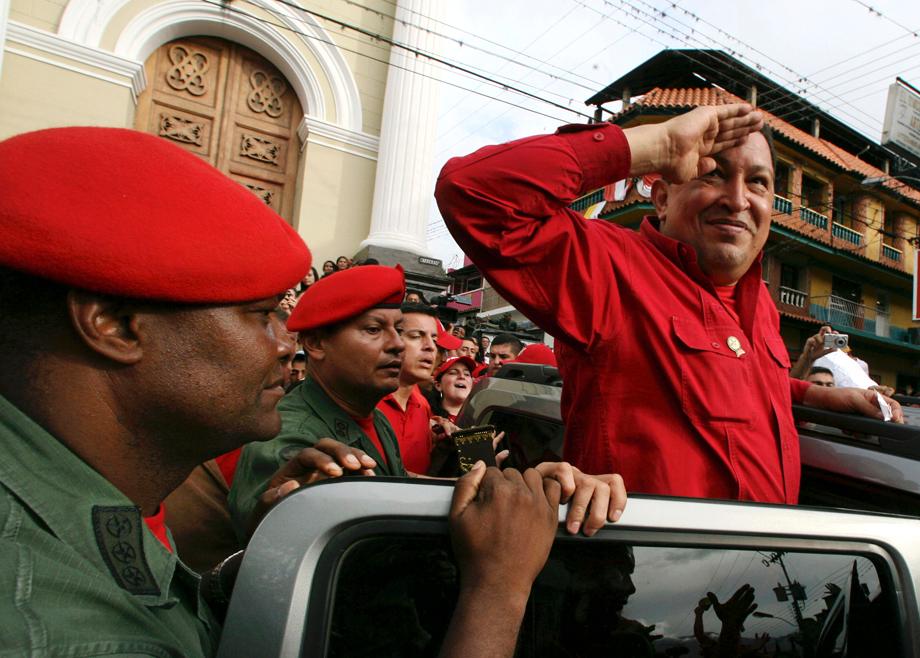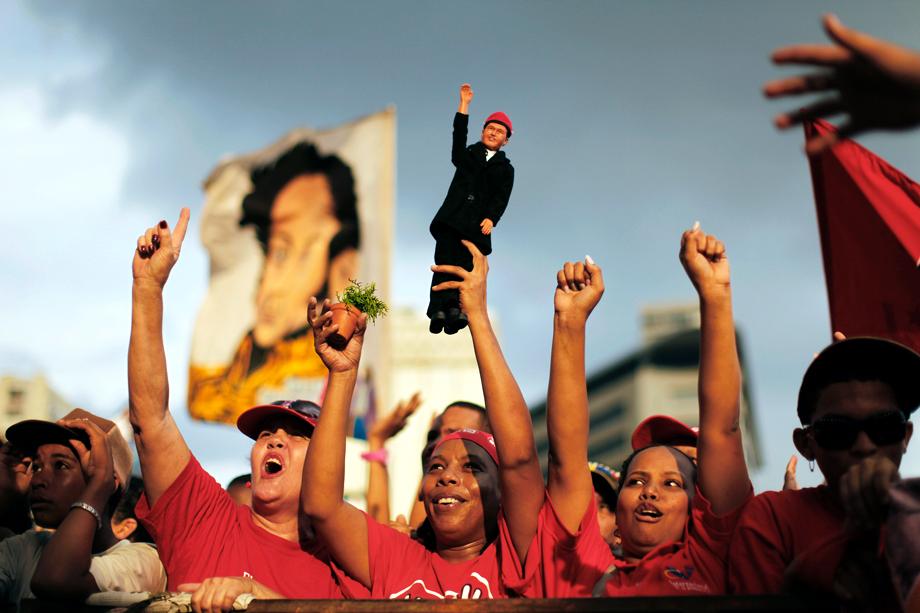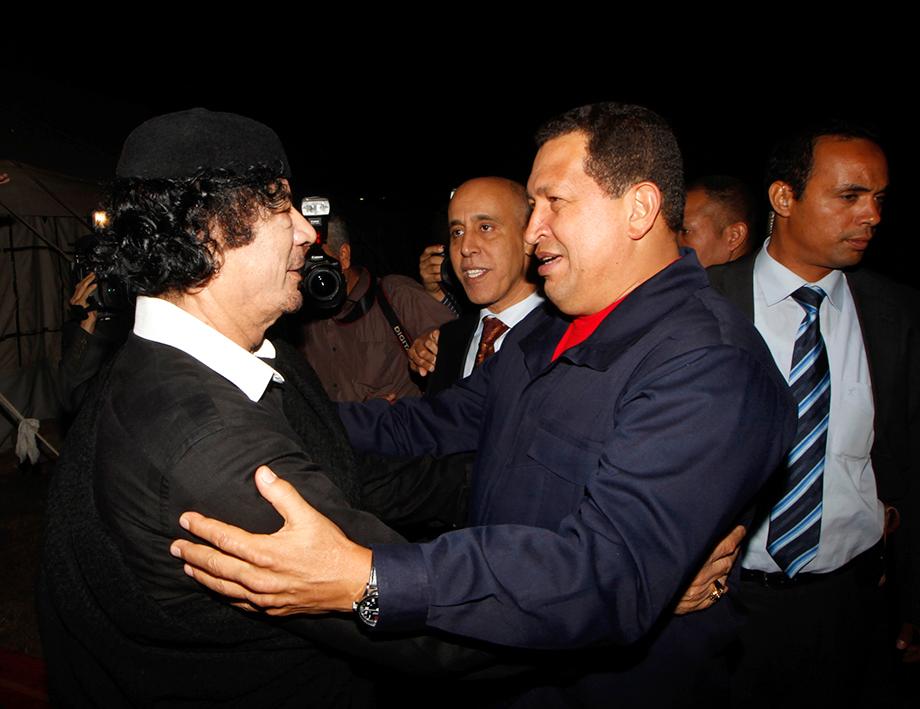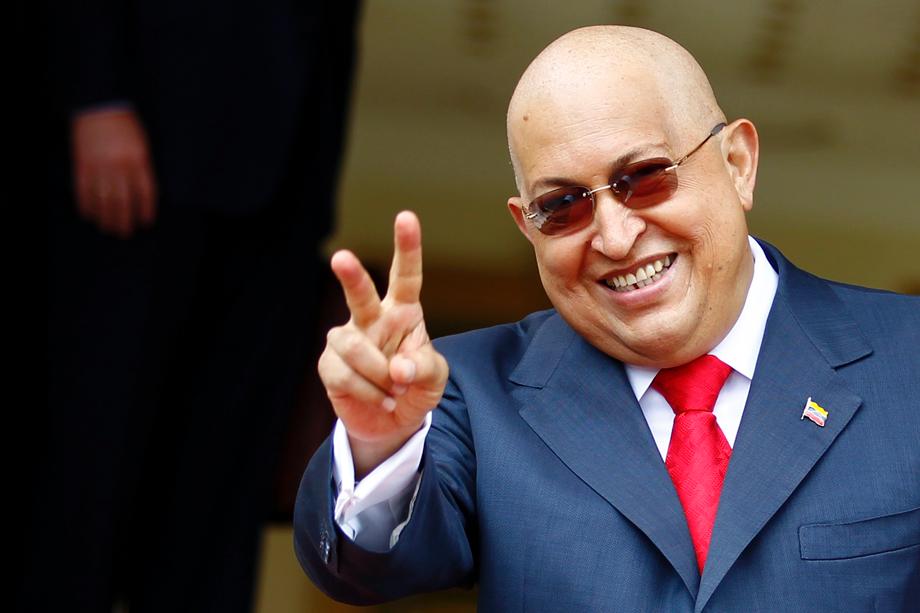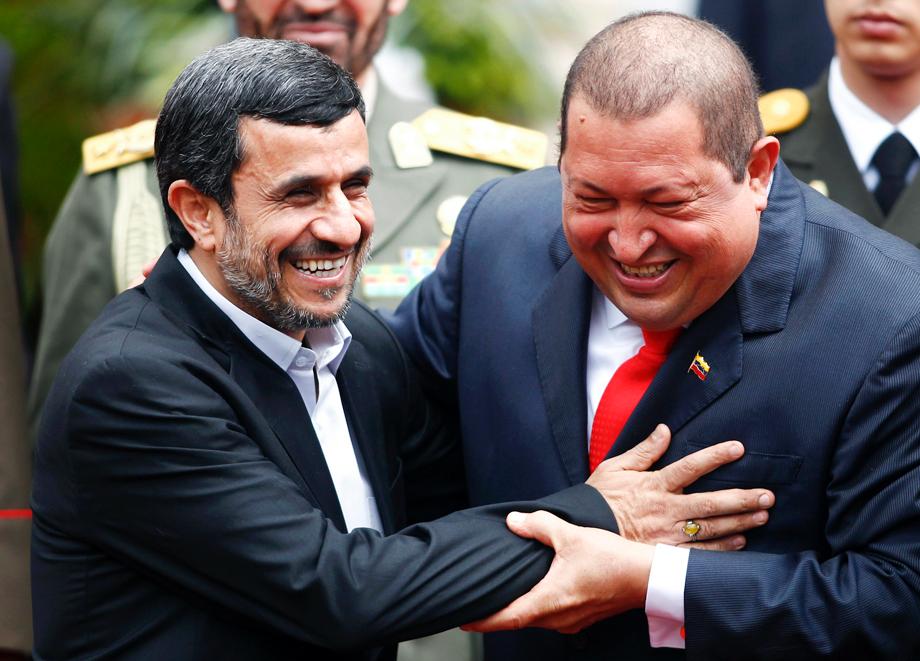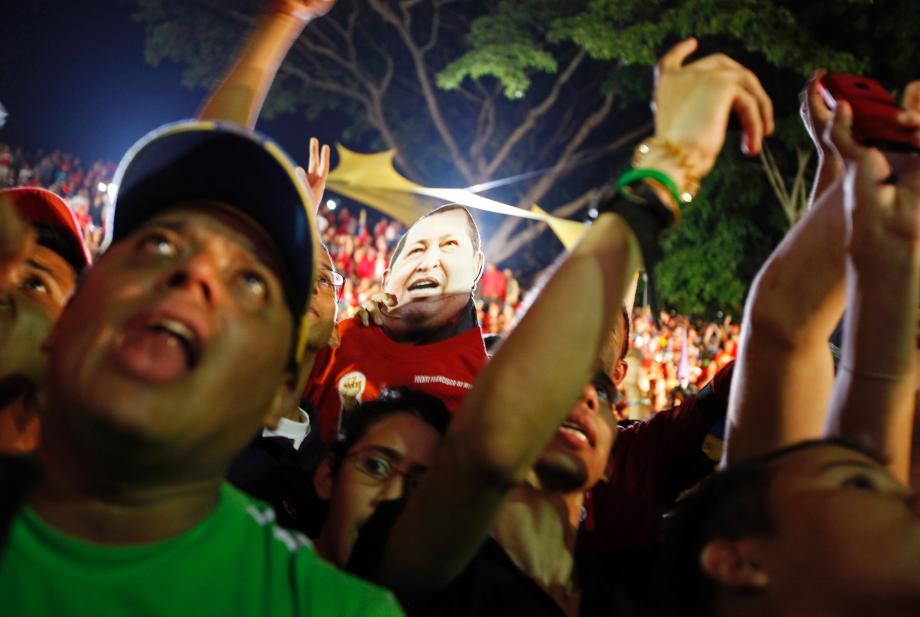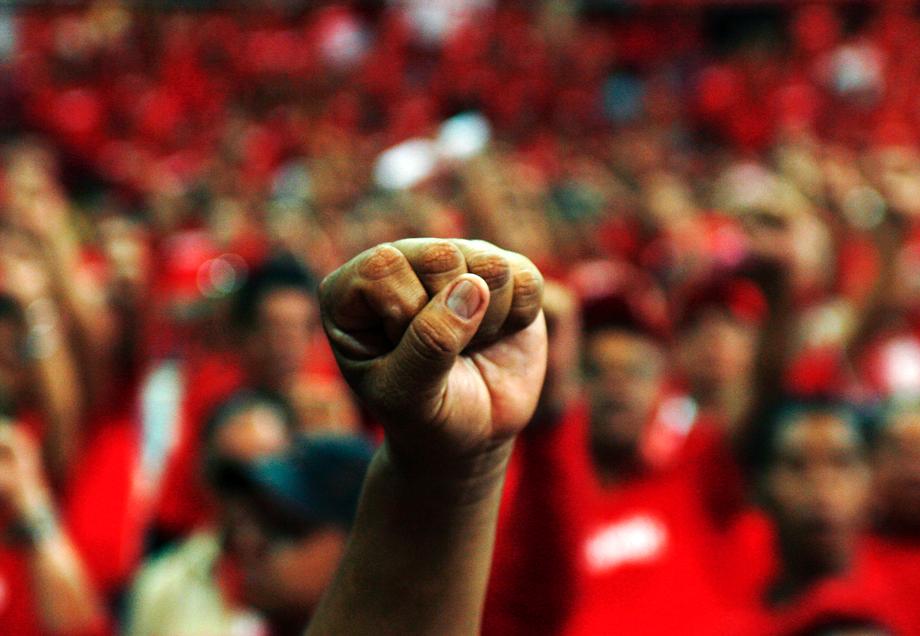 TODAY IN SLATE
Medical Examiner
Here's Where We Stand With Ebola
Even experienced international disaster responders are shocked at how bad it's gotten.