Send Us Your Photos of Unwalkable America
Slate wants your pics of useless sidewalks and missing crosswalks.
What does unwalkable America look like to you?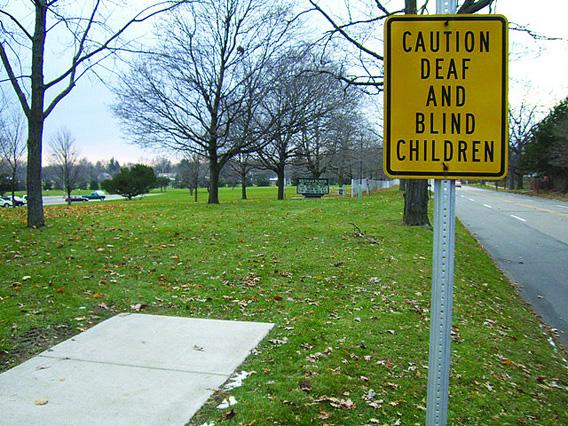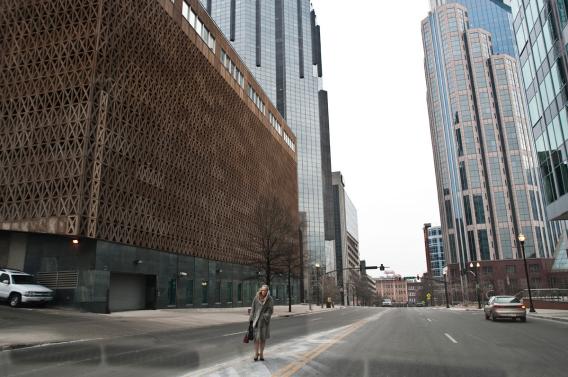 We want your photos of useless sidewalks, missing crosswalks, dangerous shoulders and anything else that makes you feel uncomfortable or unsafe walking.
The most interesting images will be featured on a gallery on Slate.
Flickr
Tag your photo #walkfail and upload to Flickr.
Instagram:
Tag your image #walkfail and upload to Instragram.
Requirements:
You must have taken the photo. You retain rights to it, but you're giving us the OK to republish.
TODAY IN SLATE
History
Slate Plus Early Read: The Self-Made Man
The story of America's most pliable, pernicious, irrepressible myth.