Photos and Video of Colorado Underwater
The massive floods in and around Boulder, Colo.
As much as 15 inches of rain has fallen in some parts of Colorado, causing dramatic floods and leaving at least three dead. More rain is forecast this weekend.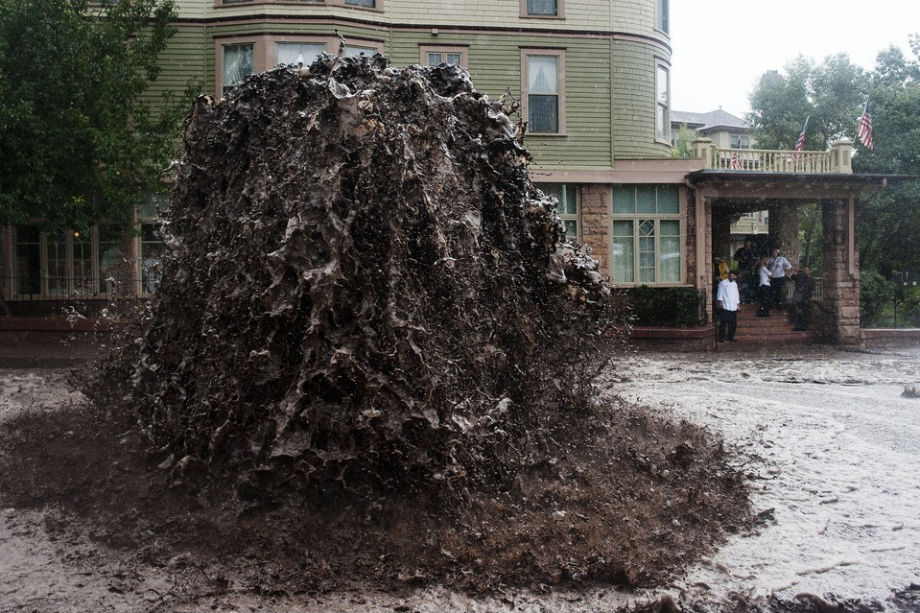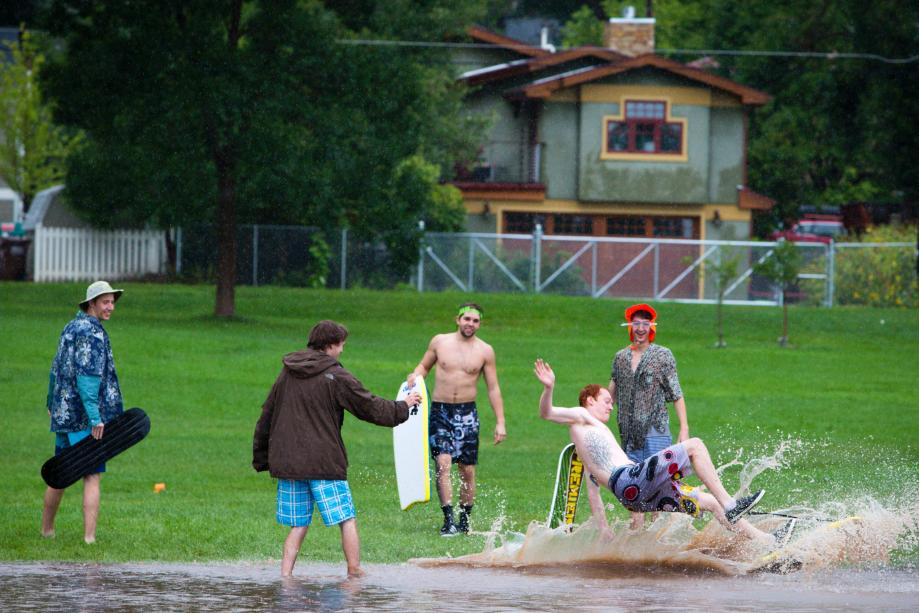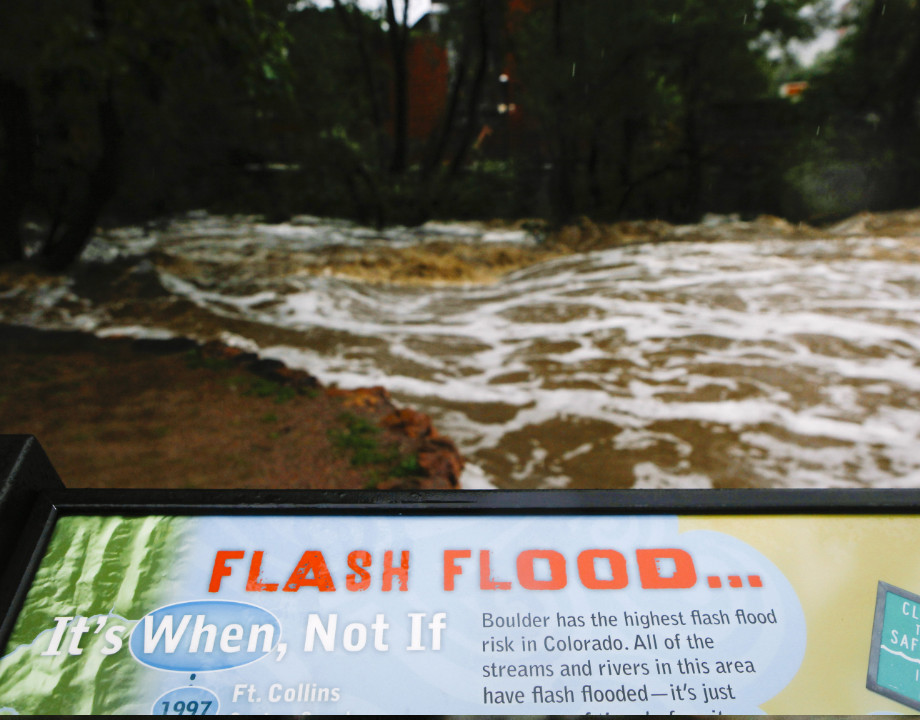 Boulder Creek swelled in size after three days of heavy rainfall. An estimated 6-10 inches of rain fell in 12-18 hours and more is expected throughout the day.
Dana Romanoff/Getty Images.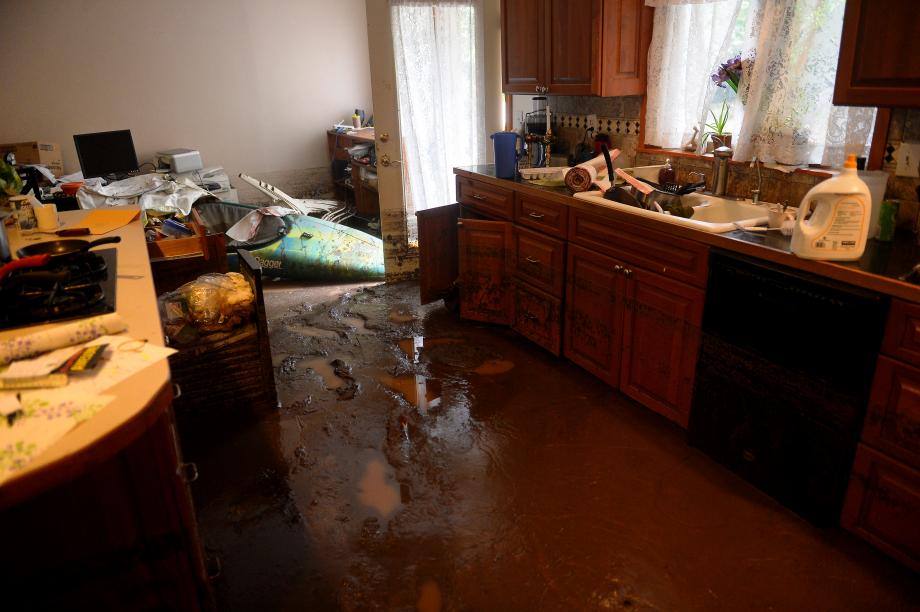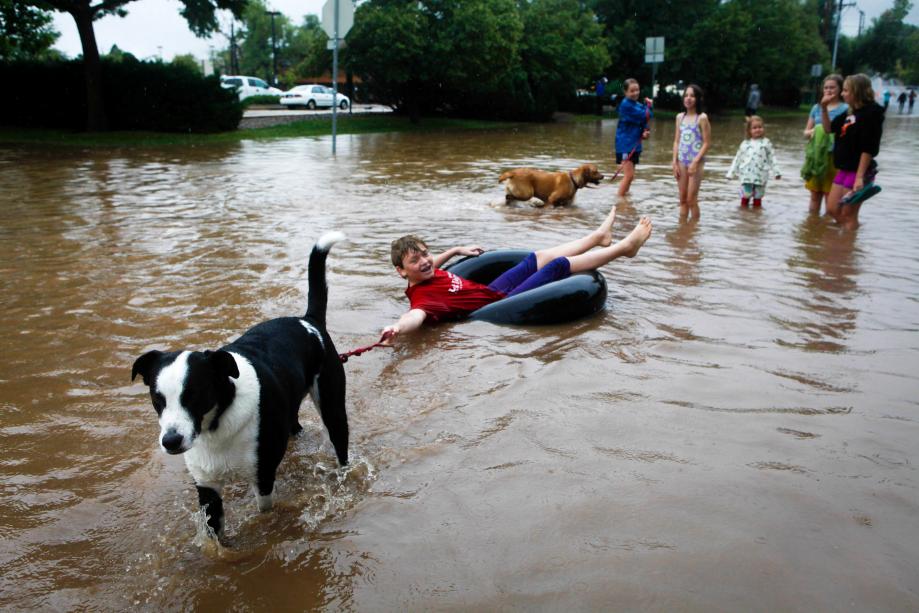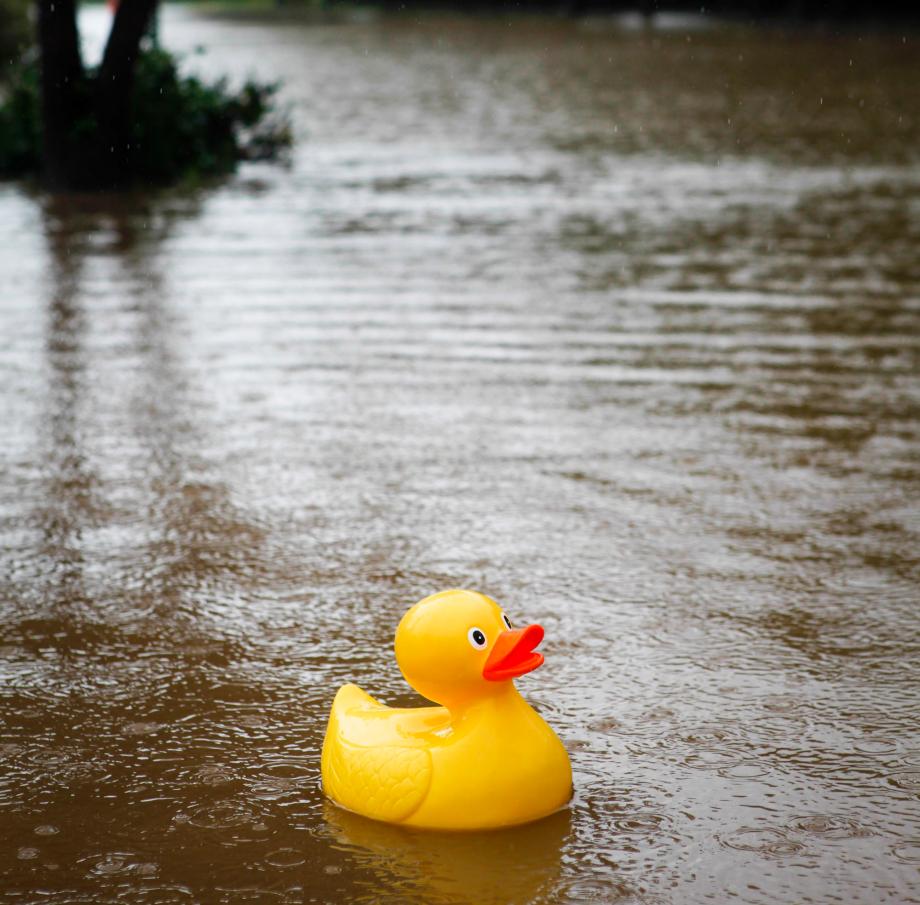 TODAY IN SLATE
The Extraordinary Amicus Brief That Attempts to Explain the Wu-Tang Clan to the Supreme Court Justices
The Human Need to Find Connections in Everything
It's the source of creativity and delusions. It can harm us more than it helps us.