Earthlings Exhale!
Bad Astronomy blogger Phil Plait talks to astronauts about why we know an asteroid won't smash into Earth today.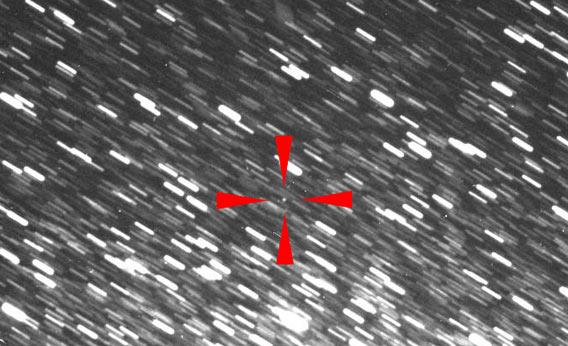 Nothing puts apocalyptic types on edge like an asteroid hurtling toward Earth. Today, DA14—a space rock about half the length of a football field—will cruise about 17,000 miles from Earth, a near-miss by galactic standards. But a miss nonetheless. How do we know? Bad Astronomy blogger Phil Plait talked to two astronauts on a Google Hangout about why we can rest easy this time and why we need to be eternally vigilant when it comes to these close encounters. You watch an excerpt of their conversation above or the entire discussion here.
TODAY IN SLATE
War Stories
The Right Target
Why Obama's airstrikes against ISIS may be more effective than people expect.