How Big Is Mark Zuckerberg's Philanthropic Pledge?
See how it stacks up against the Clinton Foundation's endowment, the cost of the Hoover Dam, and the entire gross national product of Greece.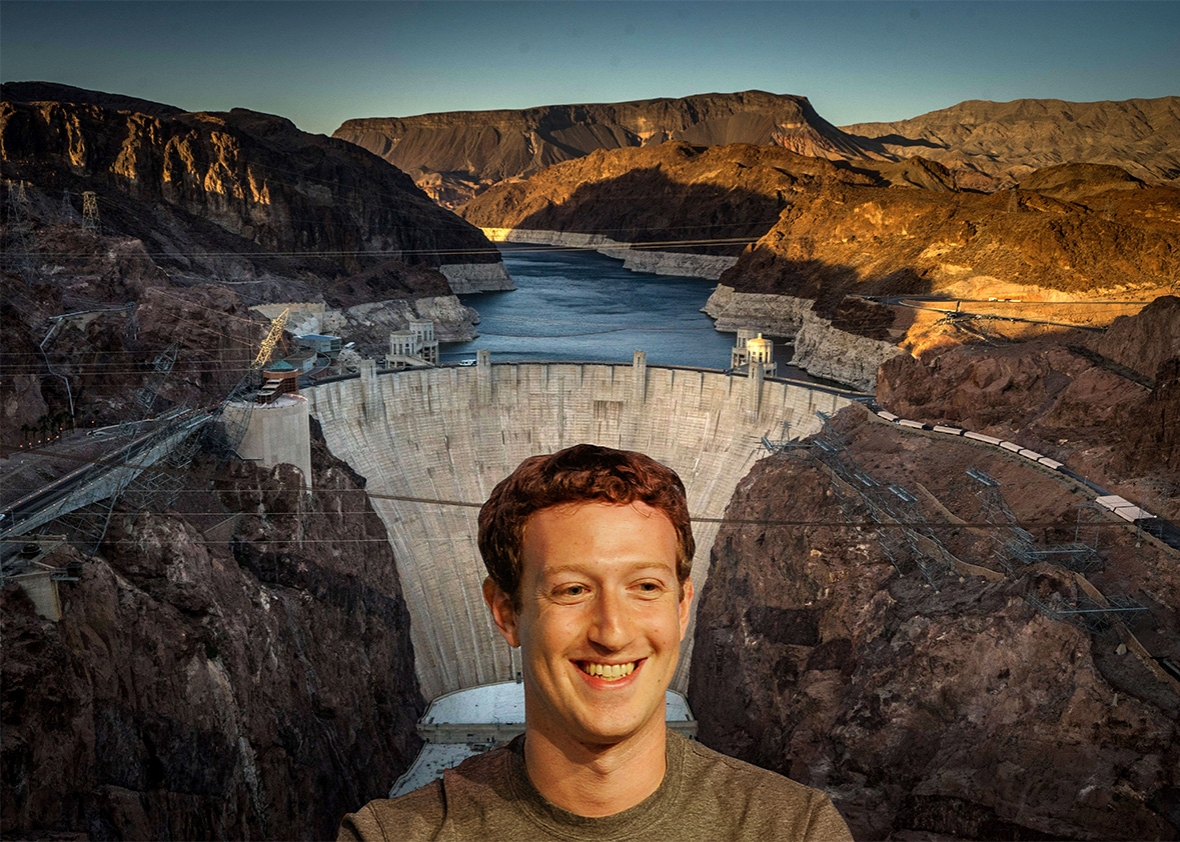 On Tuesday, Facebook founder Mark Zuckerberg and his wife, Priscilla Chan, announced a plan to give 99 percent of their stock in Facebook to charity over the course of their lives. At the shares' current value, that's about $45 billion. But what does that number really mean? How does it compare with Bill Gates' philanthropy, or Bill Clinton's, or with other astronomical expenditures? Test your sense of scale with our interactive below. Drag the answer choices in the right column over to the left in order from biggest to smallest. When you're done, we'll tell you how well you did.
| | |
| --- | --- |
| Your order | Answer choices |
| | |
↺ Reset