Could You Get By on a Low-Wage Job?
Use Marketplace's tool to find out.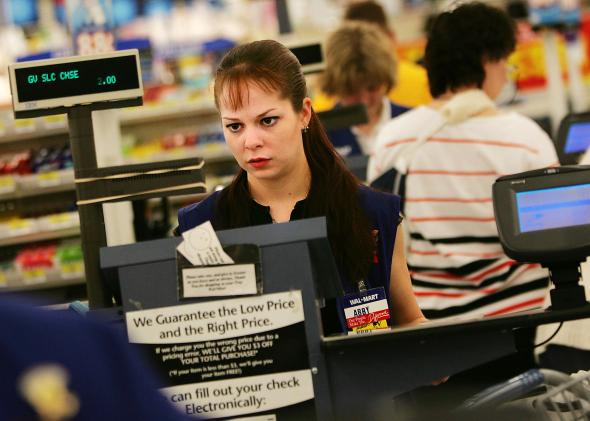 Nearly a third of all working families in the U.S. struggle to pay for their basic necessities every month. For Americans working in jobs that don't require a college degree—minimum-wage workers at McDonald's, sales associates at Walmart, those working multiple part-time jobs in retail—the struggle is more pronounced.
In this interactive, developed by Marketplace's Wealth & Poverty Desk, you can see for yourself how difficult it is to make ends meet in a low-wage job.
This is part of the Marketplace series "The Secret Life of a Food Stamp." Read the entire series here.