11 Shows From Sports Illustrated Join Panoply Podcasting Network
Nine pre-existing shows covering the world of sports, plus two brand-new podcasts, launch on the Network this week; launch exclusively sponsored by SeatGeek and FanDuel.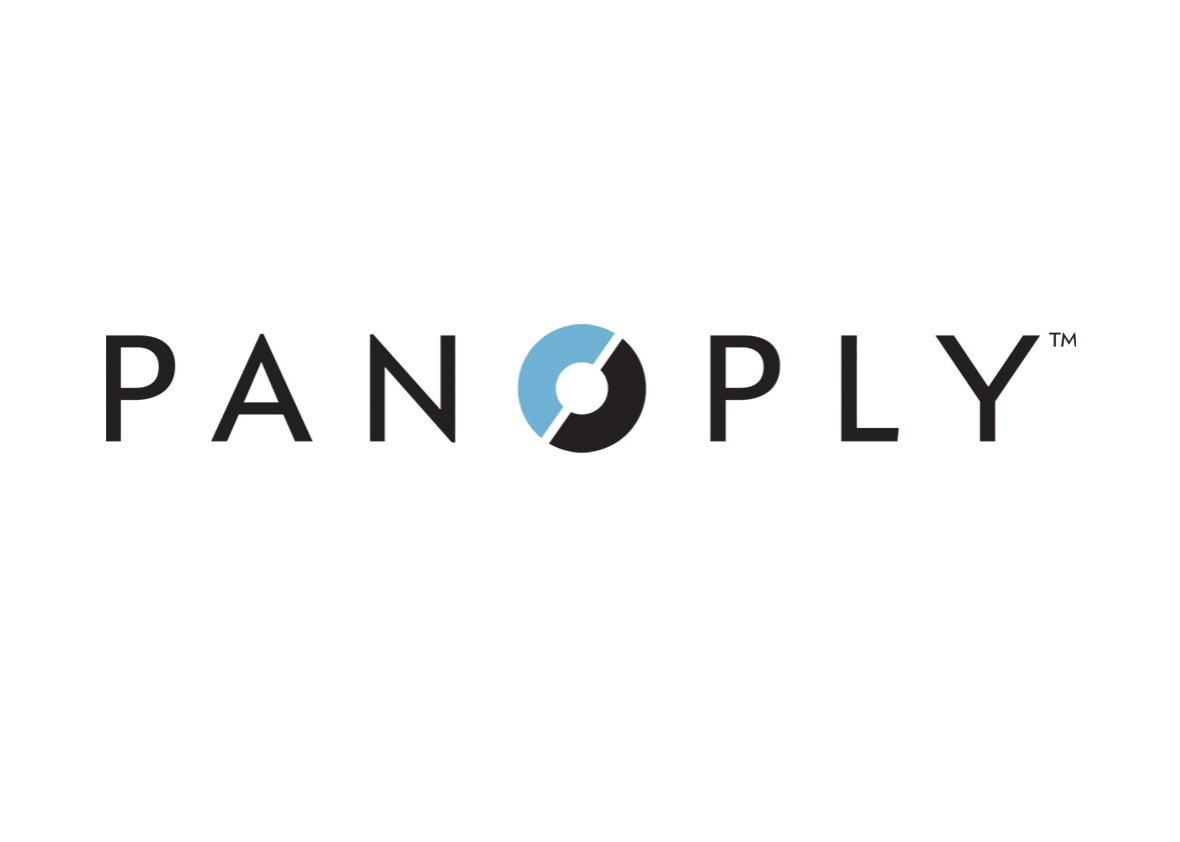 NEW YORK (August 17, 2015) — Panoply, the full service podcasting network from The Slate Group that launched earlier this year, announced its latest partnership today with Time Inc's Sports Illustrated Group that will entail 11 quality SI podcasts joining the network. A combination of both new and first-rate pre-existing shows, this variety of podcasts from SI addressing fantasy football, college football, soccer, baseball, sports media and other topics will now be available to listeners and advertisers via Panoply.
"We're delighted to feature SI's outstanding voices and content among our offerings as we develop Panoply's sports vertical," said Panoply CEO Brendan Monaghan. "One thing sports fans and podcast listeners have in common is that they're often rabidly loyal, and at Panoply, we appreciate that, and we want to reward that commitment with the best possible listening experience available."
Sports Illustrated is the 18th partner to join the network since its launch and the first partner to serve up sports content. The following shows will roll out this week on Panoply and will continue to be available at SI.com/podcasts: Monday Morning Quarterback; SI Fantasy Football; Audibles; SI College Football; SI Media Podcast with Richard Deitsch; The Gray Area with Maggie Gray; Planet Futbol; The Strike Zone; SI Vault; Beyond the Baseline and This is Your Brain on Sports. Two additional shows are in development and are slated to launch this fall.
SeatGeek, a fan-friendly ticket search engine and FanDuel, an app where people can play and win at daily fantasy sports leagues, will serve as launch sponsors for the podcasts. "Part of what Panoply offers its partners is top-rate advertising," said Matt Turck, CRO, Panoply. "And we're thrilled to be launching these eleven Sports Illustrated podcasts with SeatGeek and FanDuel ads. They're exactly the right brands to create a seamless experience for our listeners, and our listeners are exactly the right audience for these brands. It's a win-win, all around."
"Panoply is the perfect partner to help us grow our podcast network," said Paul Fichtenbaum, Sports Illustrated Group Editor. "This partnership underscores our plan to engage all audiences and especially millennials through their preferred mediums and platforms. We're thrilled to be working with Panoply and believe they will be a tremendous partner in helping us achieve our organizational goals."
For more on Panoply podcasts, and to listen to the full slate of Sports Illustrated podcasts, visit: http://www.panoply.fm/.