Panoply Launches "Getting In"
New podcast follows high school seniors as they navigate the college admissions process.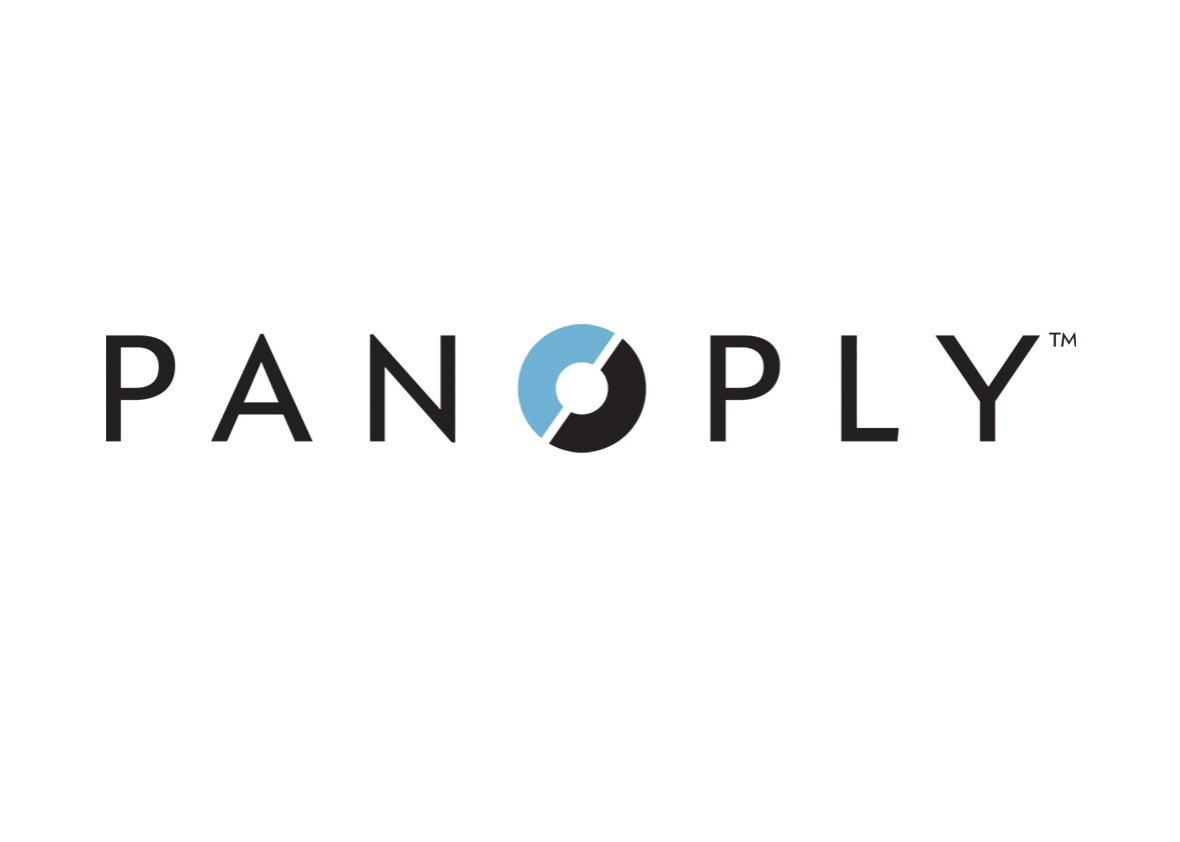 NEW YORK (September 10, 2015) --- Getting In, an ambitious new podcast series that will follow a group of New York City-area high school seniors as they navigate the nerve-racking college admissions process, will publish its first episode today at http://slate.com/gettingin. Produced by Panoply, the podcast network from The Slate Group that launched earlier this year, Getting In will be hosted by former Stanford Dean of Freshmen Julie Lythcott-Haims, author of How To Raise An Adult, and will run through May of 2016. Episodes will be released several times a month and will chronicle the students' admissions journey in real-time, from essay-writing and whether to apply early, to acceptance and financial aid. Getting In is sponsored by Audible.
For millions of American parents and their teenage children, adolescence is increasingly defined by one all-consuming quest: getting into the "right" college. It's a process both taxing for students and their families, and perplexing as they try to separate fact from fiction about which schools are worth applying to and what schools look for in an applicant. Getting In will tell the story of one admissions cycle from beginning to end, and along the way offer advice, demystify the process, and peek behind the locked doors where freshmen classes are chosen. And it will help students and parents re-take control of a process that all too often seems to be working against them.
Getting In's cross-section of high school seniors – among them a student athlete, a first-generation applicant, and an aspiring actor -- will be advised by a stellar panel of admissions and academic experts, including:
● Julie Lythcott-Haims (host), a graduate of Stanford and Harvard Law, who served as Stanford's Dean of Freshmen and Undergraduate Advising, among other positions, before pursuing her writing career;
● Parke Muth, of Parke Muth Consulting, LLC., who served in the Office of Admission at the University of Virginia for twenty-eight years, and as Associate Dean, among other positions;
● Josh Steckel, a college counselor in Brooklyn and co-author of Hold Fast to Dreams: A College Guidance Counselor, His Students, and the Vision of a Life Beyond Poverty;
● Steve LeMenager, a former Director of Admission at Princeton University, and a College/University Advisor at Edvice Princeton, a college admissions consultancy;
● Amy Young, Director of College Counseling at the Avenues school in Manhattan, who also coordinates college counseling efforts at Avenues campuses overseas.
Our panel of experts will also answer listener questions throughout the year in special Q&A episodes.
"We called the show Getting In because that's become the single-minded focus of so many American teens and their families. But it's really about reassuring students that they don't need to be perfect," says Panoply's chief content officer Andy Bowers. "There are hundreds of great colleges looking for motivated students, and there are lots of ways to offset the high cost of tuition. Getting In will offer practical advice for how high school seniors can put their best foot forward, and it will help them achieve their most important goal, finding the right fit between student and school."
Or as former UVA admissions officer Parke Muth puts it, "[Students] should be taking ownership of this. It should actually be a fun process."