Anthony DeMaio Named Publisher of Slate
Anthony DeMaio is the new publisher of Slate, effective the end of this year.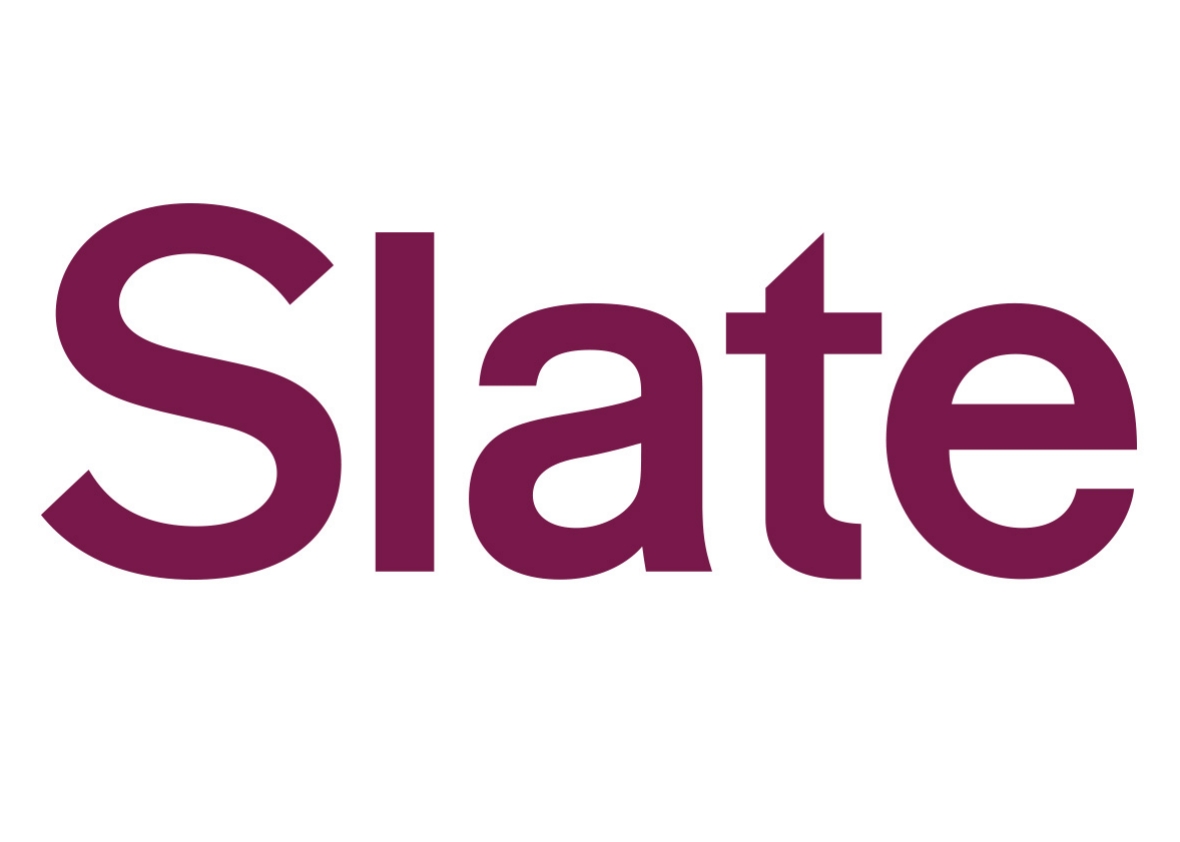 NEW YORK, NY (November 19, 2014) — Anthony DeMaio has been named publisher of Slate, effective the end of this year. Jacob Weisberg, chairman and editor in chief of the Slate Group, announced the appointment today.

DeMaio assumes the role of publisher after having served as vice president of national sales and associate publisher for Slate since 2012, during which time he helped lead the magazine to profitability through his strategic management of Slate's business team, now comprised of two dozen staffers across SlateCustom and the national sales division. DeMaio will be taking the reigns from former Slate publisher Matt Turck, who will become Chief Revenue Office for a new business venture Slate will announce in early 2015.

"Anthony has been invaluable to Slate since joining us in 2012," said Weisberg. "He has significantly grown our business through smart leadership and a masterful understanding of what drives success in publishing. His deep commitment to Slate is evident, and we are thrilled to welcome him to his new role as publisher."
DeMaio came on board at Slate after having served as Sales Director for The Washington Post Digital's Eastern region for five years. Before that, he was a national account manager for Washington Post Digital where he was the top revenue producer for three years. Prior to joining Washington Post Digital, he spent more than five years working on key accounts at Engage Media and the Lycos Corporation.
Commenting on his new position, DeMaio said, "It's an incredibly exciting and energizing time at Slate, and I could not be more enthused about taking on the role of publisher and working closely with Jacob Weisberg and Slate editor in chief, Julia Turner. I plan on continuing Slate's growing success set forth by the venerable Matt Turck, and I can't wait to get started."
DeMaio earned his bachelor's and master's degrees from Boston University. He lives with his wife and two sons in Westchester. He is an avid sports enthusiast and marathon runner.