The Political Gabfest Is Looking for an Intern
If you love Slate and the show, maybe you should apply.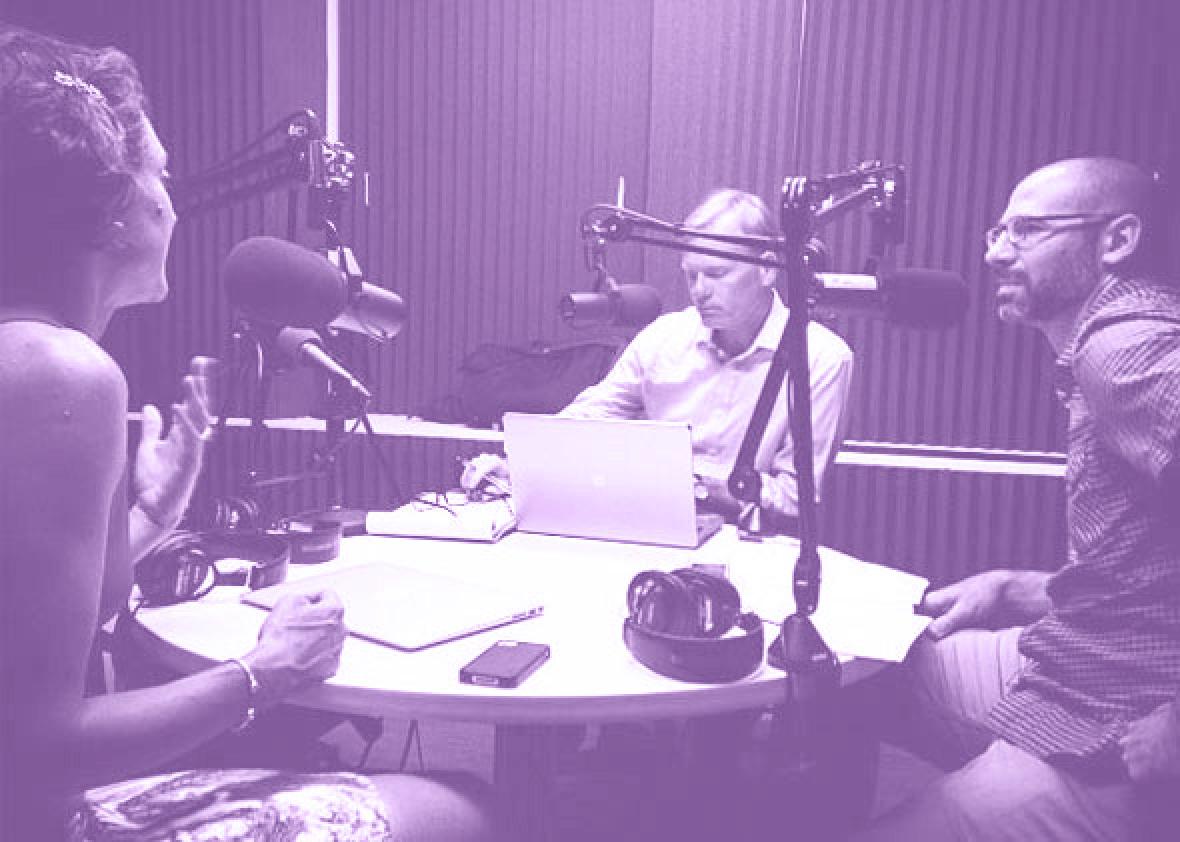 The Slate Political Gabfest is hiring an intern!
The position is based in Washington, D.C. Candidates must be available on Wednesdays and Thursdays. Interested individuals should be organized, self-directed, and politically aware and engaged. The ideal candidate is also a fast and thorough researcher who possesses good news judgment. Some writing experience is desired; radio production experience is a plus.
The internship has a flexible, part-time schedule. The hours can vary, but the position requires around 15 hours a week.
To apply, email a résumé and a brief cover letter that clearly outlines your availability and interest to gabfest@slate.com by May 1. Please use the subject line "Slate Political Gabfest Internship."
Only those selected for further consideration will be contacted.