Dance Till Dawn
It's Slate's special wedding issue!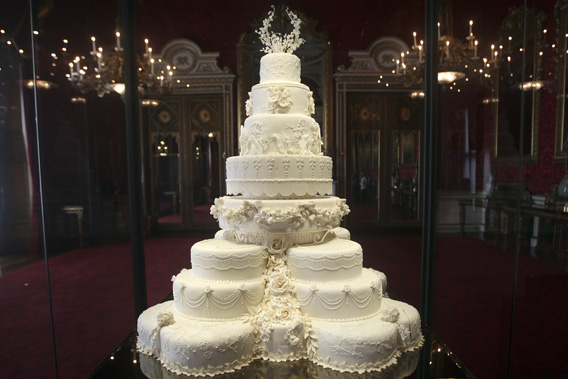 For the third time in Slate history, we're walking June down the aisle with a hearty assortment of wedding-themed essays and reports. We're going bigger and bolder than ever with this year's weeklong celebration of all things matrimonial. Maybe we've just got marriage on our minds—since our last weddings special issue, in 2011, six Slate editorial staff members have gotten engaged or hitched, so we're flush with enthusiasm for the institution of marriage—and ideas for how to make weddings better. Here's a taste of the articles to come this week: Newlywed Matt Yglesias will make the case for ending the unfair and outdated practice of wedding presents. John Dickerson was annoyed at his parents for wanting to invite all their friends to his wedding—17 years later, he's had a change of heart, and explains why. We'll also have not one, but two Dear Prudie features on weddings, a dedicated column of wedding advice as well as a special edition podcast. Farhad Manjoo will convince you it's OK to send digital wedding invites, while Rachael Larimore will explode all of your stereotypes about the kind of bride who gets married at Disney World. Pop open the Champagne, it's Slate's toast to marriage.
"The Long Walk to the Altar: Prudie offers wedding advice on family estrangement, inappropriate toasts, and an extravagant bride, just in time for summer." By Emily Yoffe. Posted Tuesday, June 11, 2013.