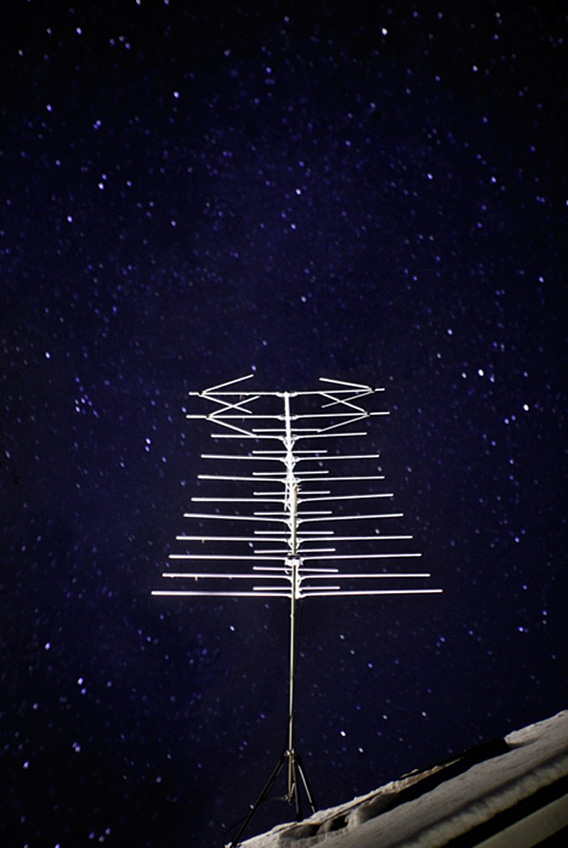 Click the arrow on the audio player to hear Jeffrey Skinner read this poem. You can also download the recording or subscribe to Slate's Poetry Podcast on iTunes.
I'd like to be chancellor because of the sound
I'd like to nestle in a child-blue blanket
I'd like to forgive, but forget who
I'd like to think no one spectacular
I'd like to save up nonsexual thoughts
I'd like a quiver of thoughts
I'd like some extra hot sauce, please
I'd like the drama to come to a musical end
I'd like a tad more Manhattan
I'd like revenge for something, something!
I'd like flowers for the conflagration
I'd like to keep the broken helmet
Aging, I dare more for less
May I wear your necklace to the void?