"Betrayal by the Beloved"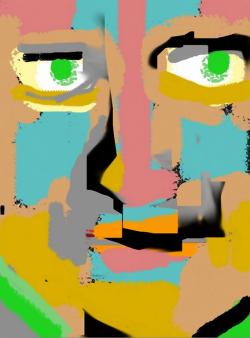 Click the arrow on the audio player to hear Alicia Ostriker read this poem. You can also download the recording or subscribe to Slate's Poetry Podcast on iTunes.
To you it is a sudden betrayal
when the beloved frowns
pushes you away like a fatty meal
you are unaware you breathe too heavily
you embrace too sincerely
your fingers to the beloved are prison bars
the beloved's hatred of you has grown mature
it has been preparing for many years
underground like locusts
it gathers to a greatness like the ooze of oil
crushed. When our sophomore
English professor read
that Gerard Manly Hopkins poem
in his alcoholic voice
of electricity and honey
we swooned but he leaned forward over
his April desk half-smiling
and said "You'll get over it."
To be betrayed by the beloved
is an education in itself or if it is
a poem it is a haiku it gathers
to a greatness and utters itself
against your fleshy imperfection
in a few perfect airy words
like an epic it crushes
like satire it instructs
it is like an epigram piercing.