The Audio Book Club Squints at All the Light We Cannot See
Slate critics debate Anthony Doerr's Pulitzer Prize-winning World War II novel.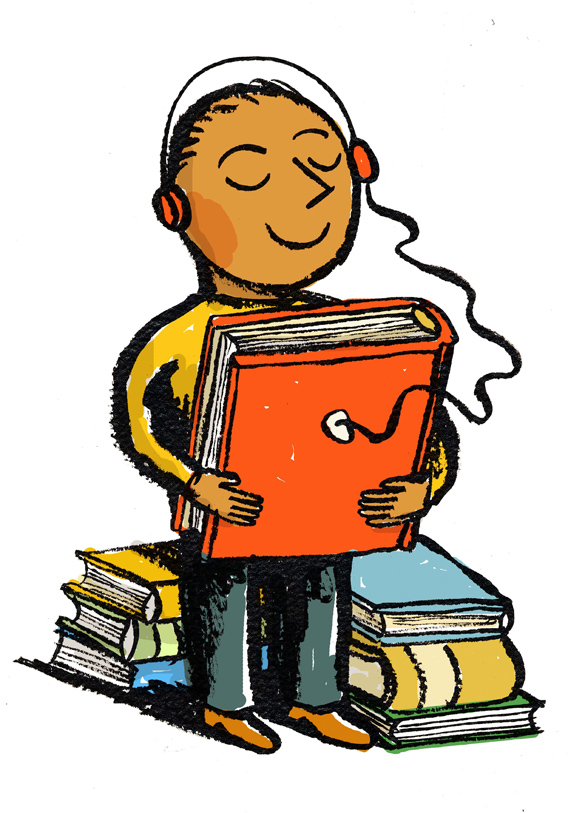 To listen to the Audio Book Club discussion of All the Light We Cannot See, click the arrow on the player below:
This month Slate critics Emily Bazelon, Hanna Rosin, and Katy Waldman discuss the Pulitzer Prize-winning novel All the Light We Cannot See. Is Anthony Doerr's story of two children caught up in World War II a sweeping and complicated achievement, or overly neat and sentimental? Where are all the Jews? And why did Doerr conclude his epic in such a disjunctive and unexpected way?
Next month the Audio Book Club will dig into Emily St. John Mandel's dystopian best-seller Station Eleven. Read the book and stay tuned for our discussion in July!
Podcast produced by Abdul Rufus and Andy Bowers.