Why I'm Leaving Slate for Bloomberg Politics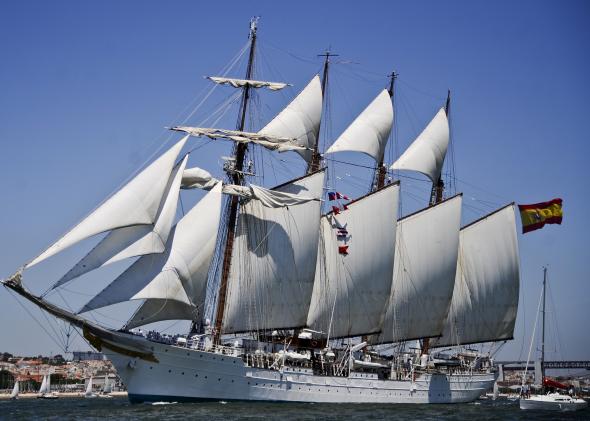 This blog does not believe in lede-burying, so here you go: On Sept. 19 I'll be leaving Slate to work for Bloomberg Politics. I'll be covering exactly what I cover now, but at a different address. Slate's politics and policy coverage will fall into the more-than-capable hands of Will Dobson, John Dickerson, Jamelle Bouie, Will Oremus, Boer Deng, and whoever else is lucky enough to start working here.
Before I was a Slate reporter, I was a Slate fan—nay, a Slate obsessive. In the late 1990s, I'd use precious dial-up Internet time to read David Plotz's reporting on the Clinton impeachment. In 2000 the generous and boundless-seeming ethernet (remember that?) on my college campus let me read Tim Noah's updates about the search for "faithless electors" who could pre-empt a Bush presidency if only enough people emailed them. In 2004, hopefully the dumbest election of my voting lifetime, I sought solace from Chris Suellentrop. When I moved to D.C. to cover politics, I'd shake my fist at John Dickerson or Will Saletan or Noreen Malone or Chris Beam for beating me to a great story.
It took until 2008, and a layoff, for me to finally sell a piece to Slate. Nineteen months later, laid off again, I got a friendly come-talk-to-us email from Slate's then-politics editor, Michael Newman. The subject line—I am not kidding—was "Nigerian Investment Opportunity." Oh man, I thought, how fun would it be to work with people like that?
Fun beyond description. This is still my favorite magazine, and I'm only leaving it because Bloomberg's putting together—I will try to avoid corporate-speak—an ambitious political magazine run by the sort of geniuses who made Bloomberg Businessweek into a great print mag, and New York's political coverage a daily must-read.
So, I'm on and off the clock until my book is turned in, but will be filing stories here until the middle of September. Keep reading, keep clicking. And in closing, subscribe to Slate Plus! I know I will.