If Common Core Can't Make It in New York, Can It Make It Anywhere?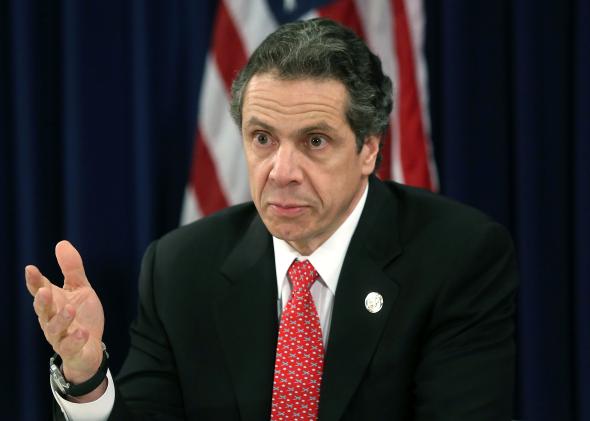 The new Siena poll doesn't contain many surprises—Andrew Cuomo easily leads his re-election race, challenger Zephyr Teachout has yet to register, etc. It's really just the question, and answers, about the Common Core education curriculum that surprised me.
In a very short time, opposition to Common Core has evolved from a fringe Republican position that blue-staters laugh at to a position that clearly wins out in blue New York. When independents break against something by a 14-point margin, politicians generally look awkwardly for the escape hatches.