Watch Congress Members Read Mean Tweets About Themselves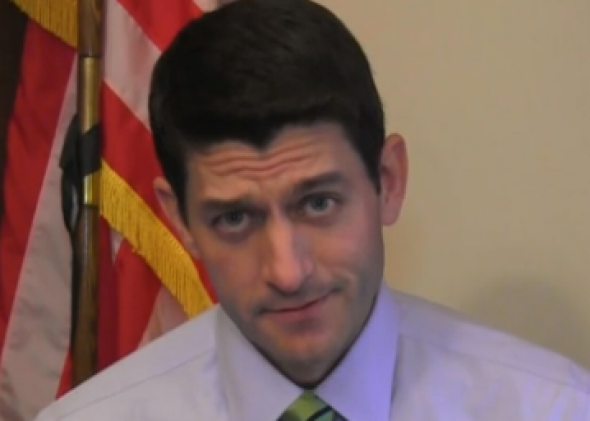 This is a fun video taking a page from Jimmy Kimmel's bit wherein he asks celebrities to recite offending tweets about themselves. The incredulous look Paul Ryan gives after being called "Satan incarnate" is particularly delightful.
The quick take here is that it's good, humanizing PR: It shows they have a sense of humor, can make fun of themselves, and hate Internet trolls as much as you do. The congressional caucuses should make it a weekly feature.