Meet One of the Last Studios on Earth Making Exquisite Globes by Hand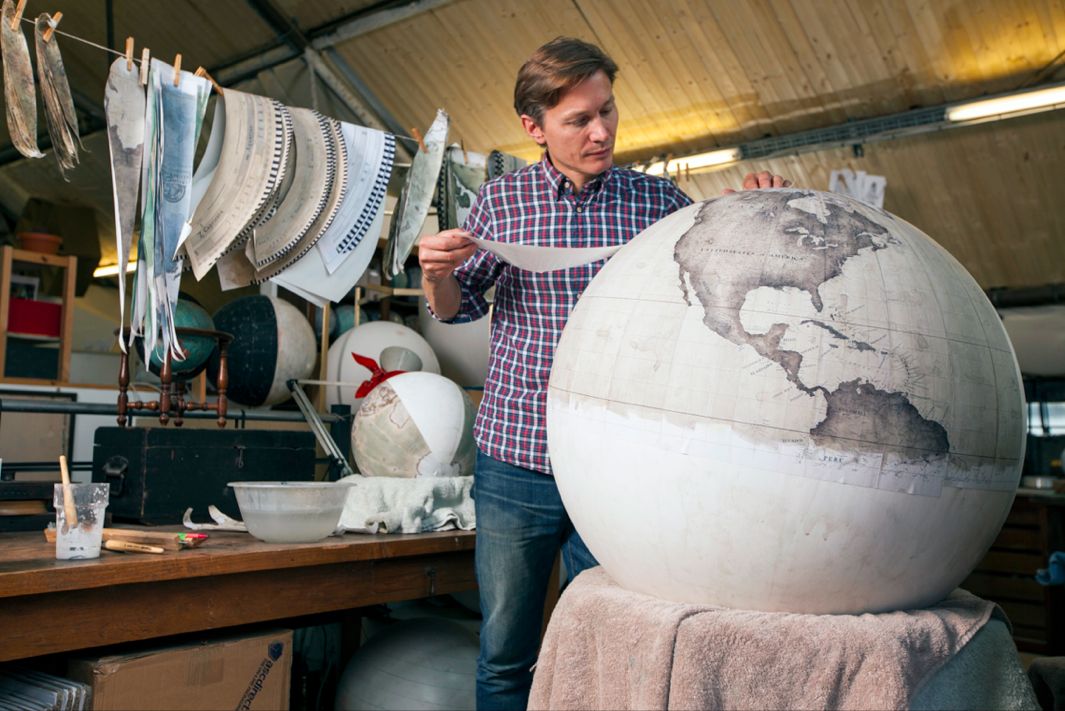 Peter Bellerby started making handmade globes in 2008, after a disappointing search for an 80th birthday present for his father convinced him to try a DIY approach.
Now the London-based Bellerby & Co. manufactures painstakingly hand-colored artisanal globes with an Old World allure that utilize up-to-date cartography. Their collection of high-end globes includes a mini desk version, and they create bespoke globes for individuals. (Before you get too excited, note that prices start at 999 British pounds, currently about $1,536.) Director Martin Scorsese commissioned two globes for the 2011 film Hugo, and the company's work was showcased at a 2014 exhibition at London's Royal Geographic Society.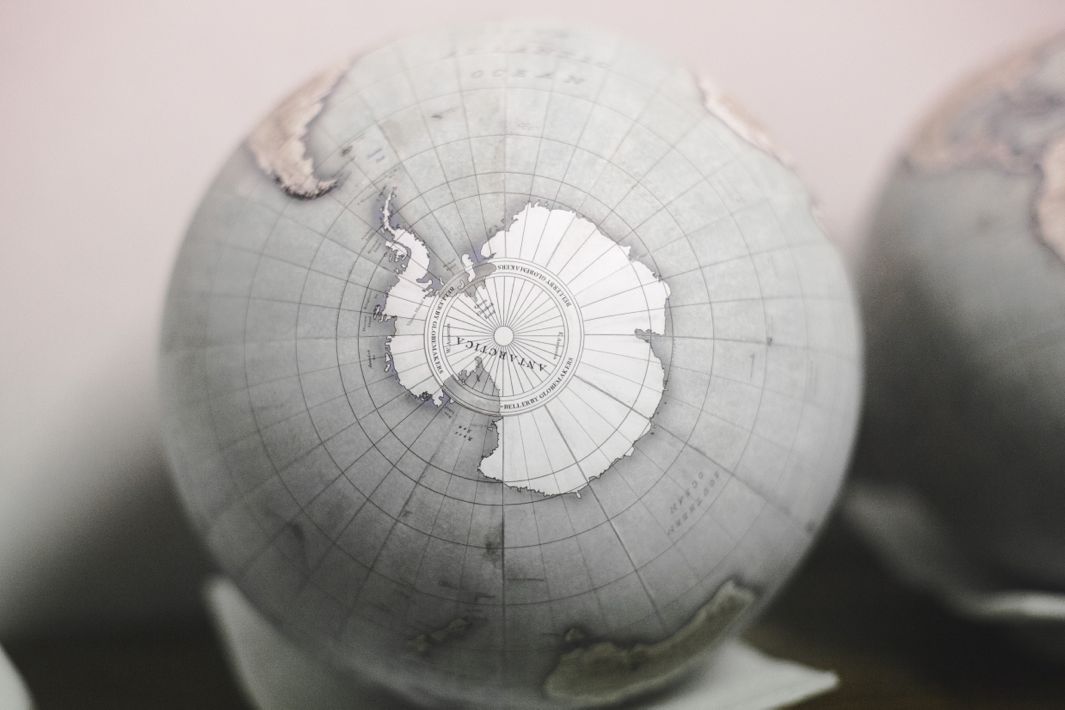 The self-taught globe-maker told me in an email that he spent 18 months of trial and error perfecting the process. The hardest part of making a globe, he said, is applying the map to the sphere using papier-mâché. "In effect we wet paper and then stretch it, basically fighting the tendency of it to degrade, tear or turn to mush," he said, applying gores—the name for paper segments used to make globes—so that latitude lines match up and preventing the kind of sloppy overlap that can wipe out entire countries, as often seen on poorly constructed models.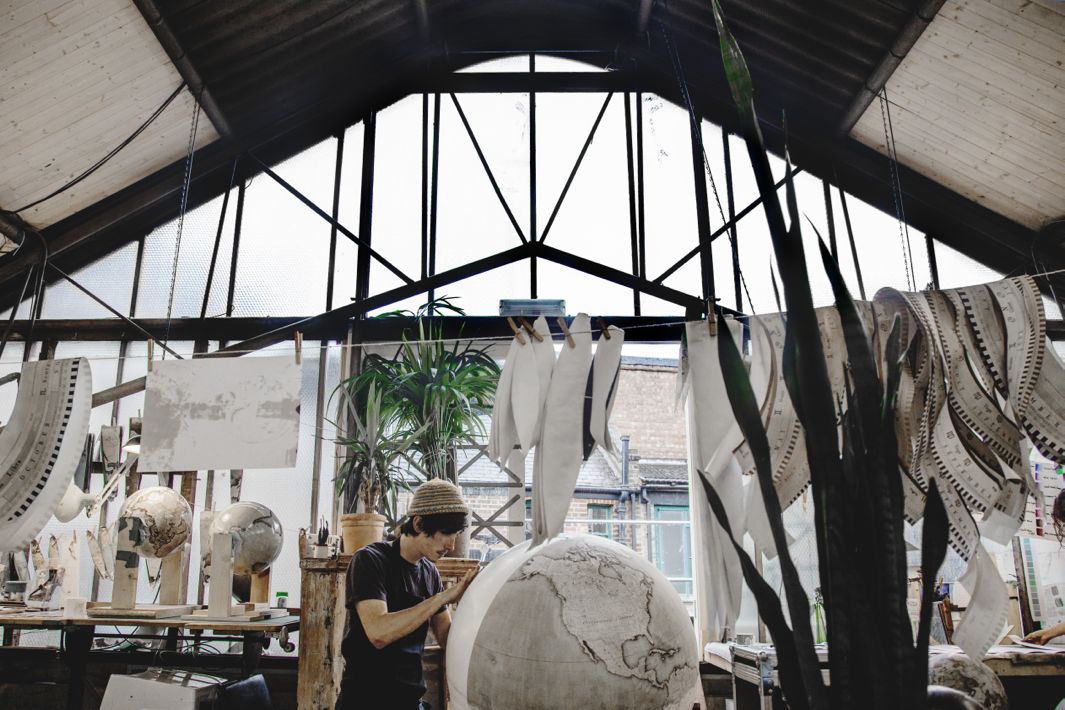 Today Bellerby works with a full-time team of six that includes a globe painter and two apprentices. It takes a new globe-maker up to a year to learn the smallest globe, he said, and "much longer for the larger ones."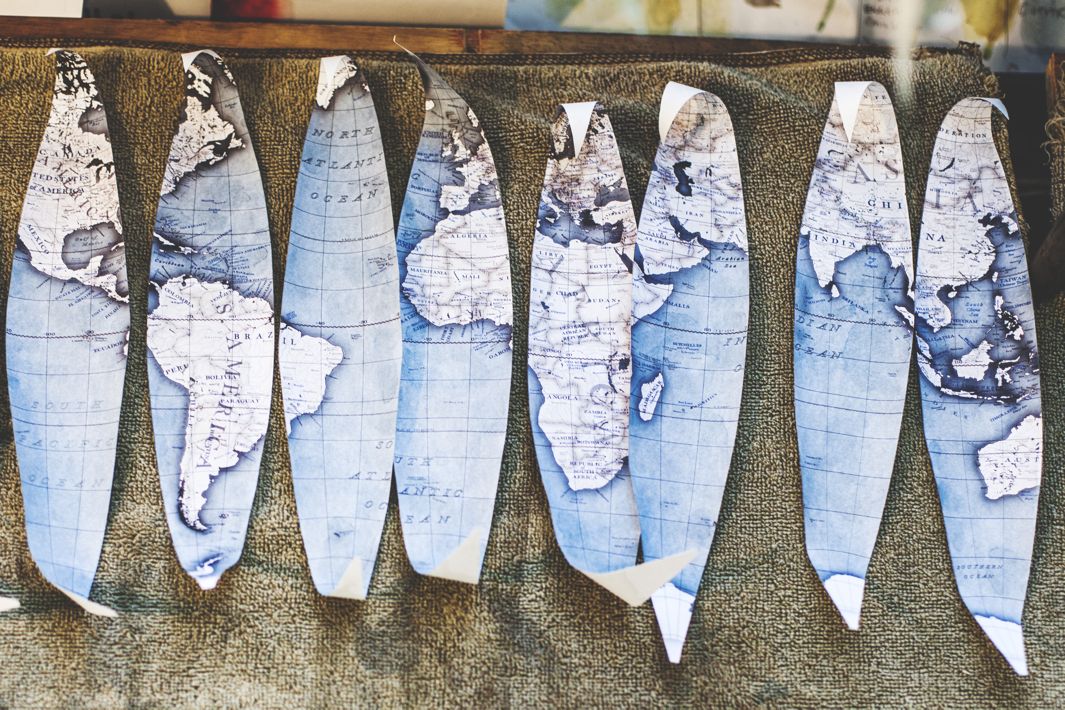 He said his design aesthetic is inspired by "the globes of several hundred years ago," adding that each of the company's globes are hand-colored, meaning every piece is unique. They edit cartography using Adobe Illustrator, placing letters individually to recreate the pleasingly irregular aesthetic that resulted when globe-makers of old used copper plates to place lettering by hand. "Laying the names of places at angles so that they don't cross over one another shows that we care about each detail," he added, "and don't just throw the map into a computer and accept the result."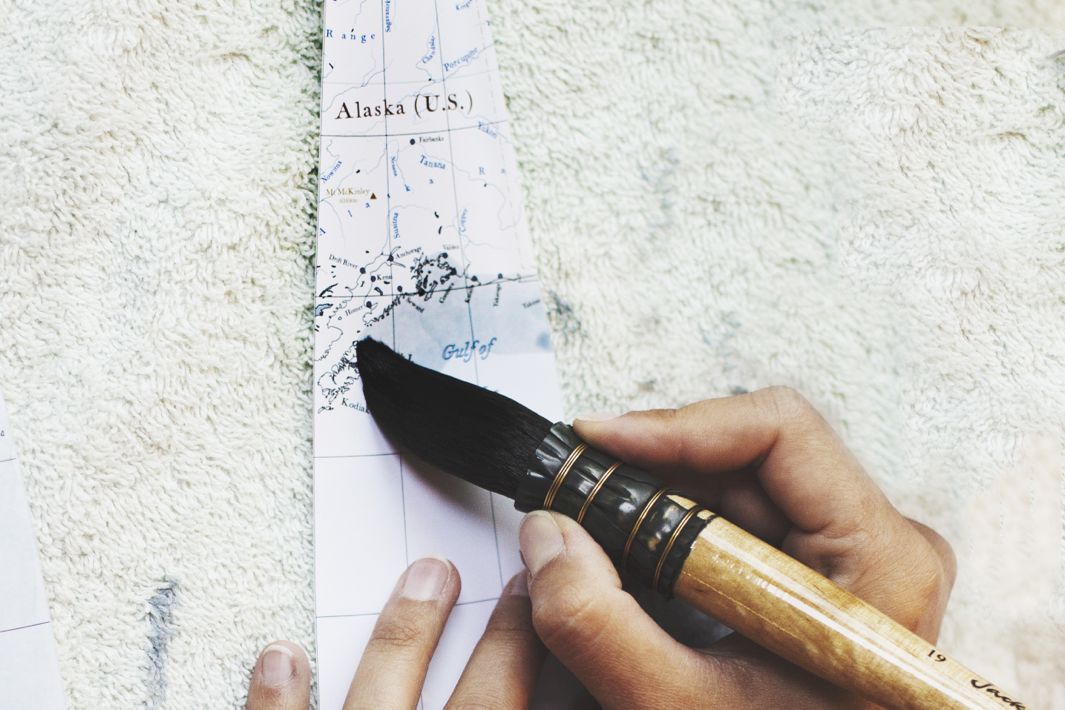 While Bellerby acknowledges that there are plenty of people "making globes from their home basements, prop makers, hobbyists, children doing school projects, and of course people making plastic globes in factories," he said that bespoke globe-making died out many years ago, with craftsmen taking their secrets to their graves. "The challenge of working out how to do something knowing no one else on the planet can help me," he said, "was one of the enduring drivers of my passion."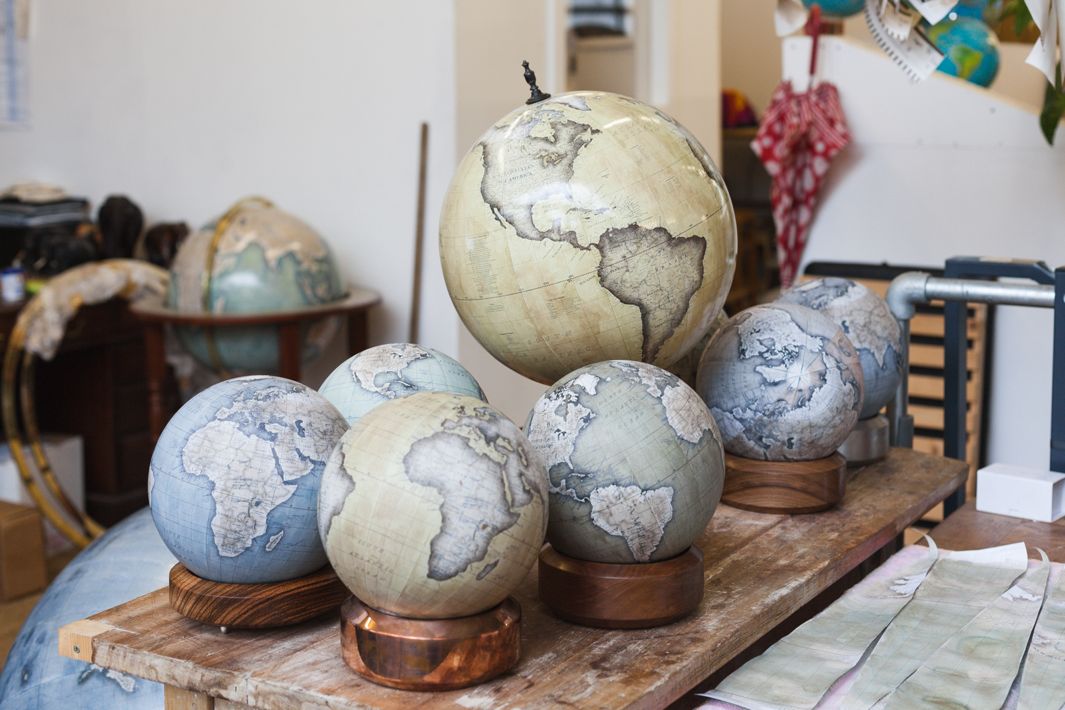 Bellerby claims that his company is "one of the last two handmade globemakers" in the world, and the only established company that uses traditional globe-making methods with constantly updated current cartography so that globes accurately reflect the moment in which they are created.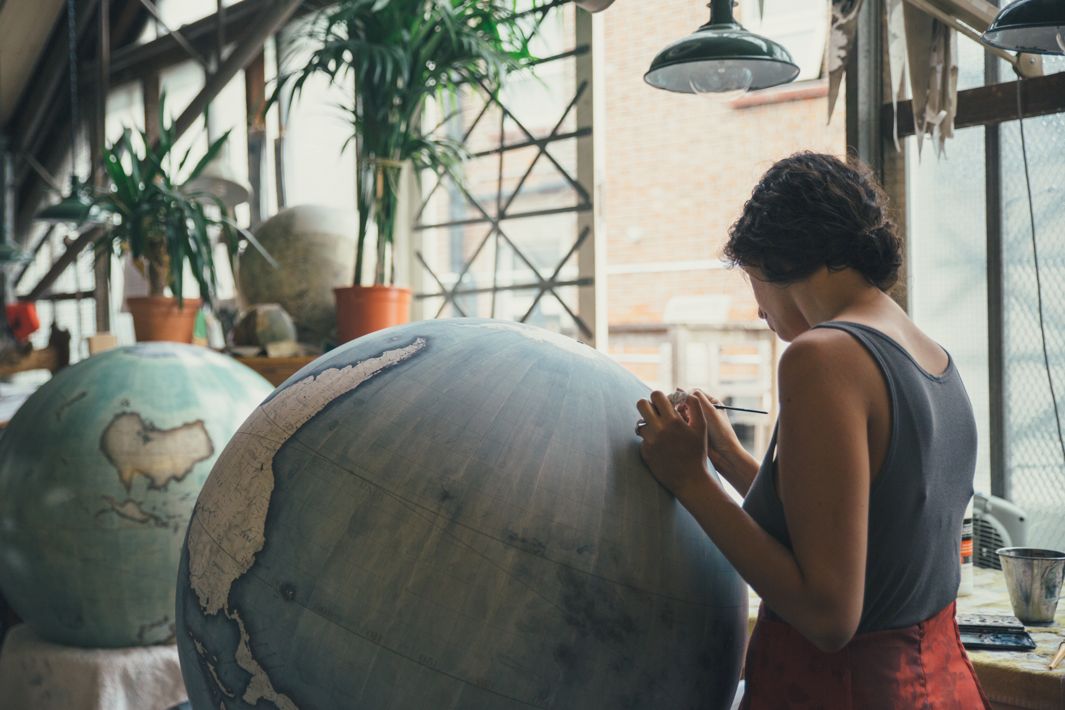 Considering that there might be no other object more capable of capturing our earthly imaginations, why is Bellerby in such rare globe-making company?
"I think the interest wasn't there for a period of time," he said. "When we started we had no idea if there was a market for them as no one had paid this much for globes in centuries because they weren't there to buy."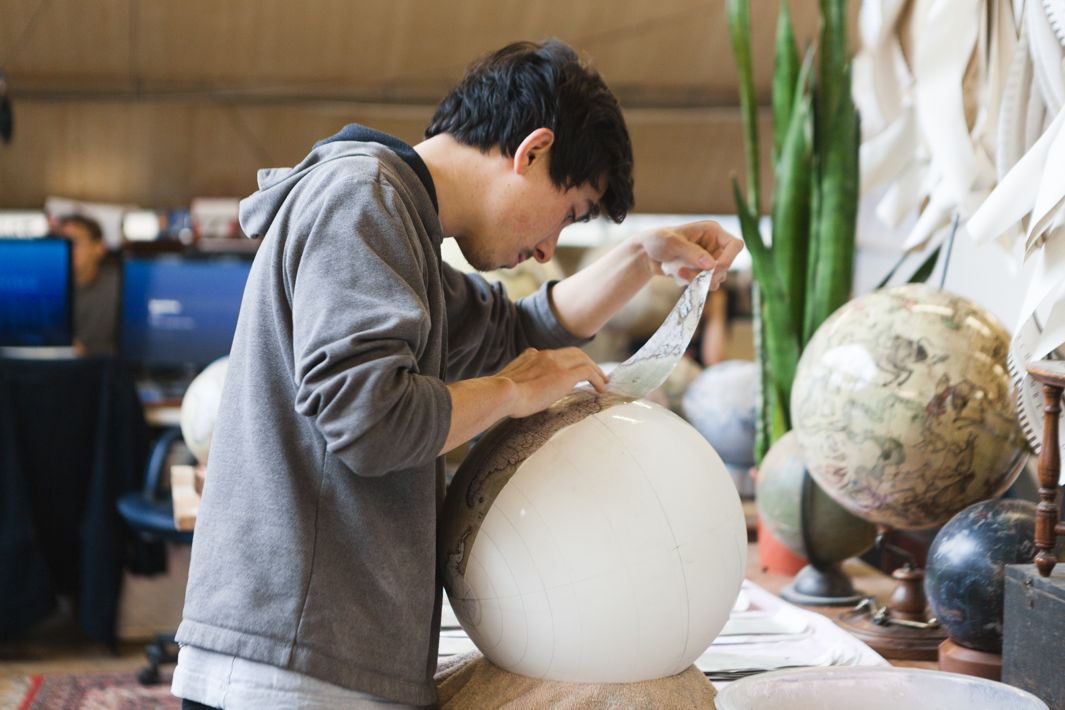 His work might cost a fortune, but Bellerby said that he aims to make robustly built globes that will last 100 years.
"Our globes are not a throw-away item," Bellerby said, adding that they use "the finest materials to ensure their longevity. "Part of the problem with many of the globes made in the past was the materials they used—meaning any antique globe now is more like a museum exhibit and each touch and spin will likely degrade the item. We hope our globes will be future heirlooms and something that customers want to pass down within their families."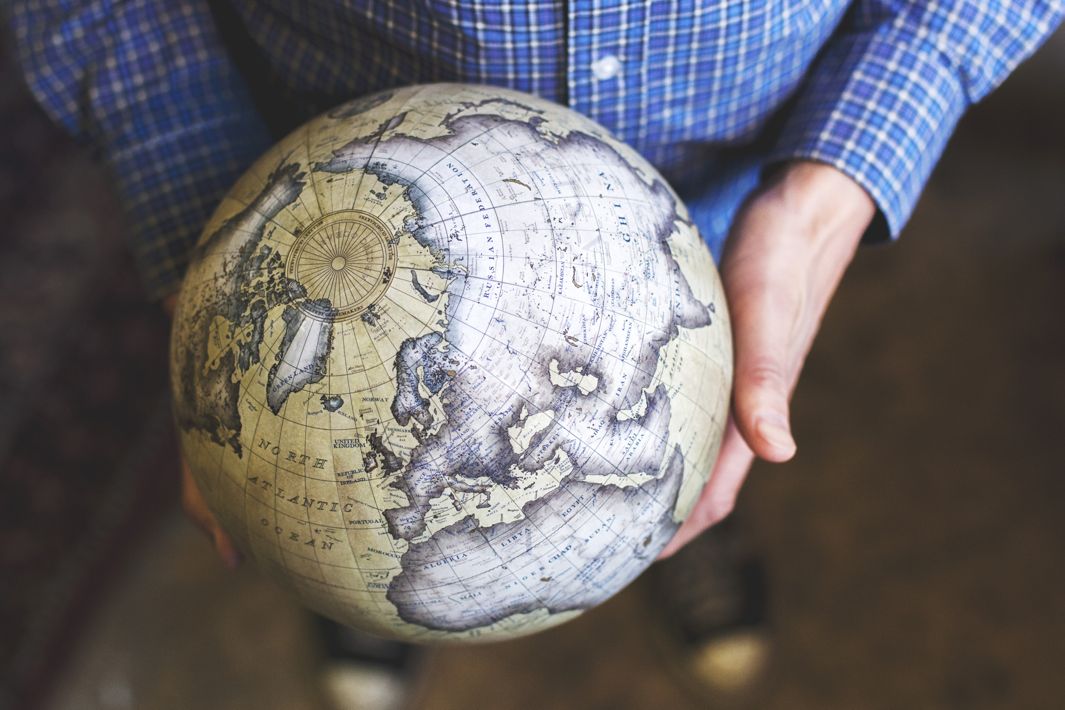 Check out the video below to listen to Bellerby talk about his process and have a glimpse into the inner workings of his London studio, or follow the studio on Instagram for more gorgeous globe images.